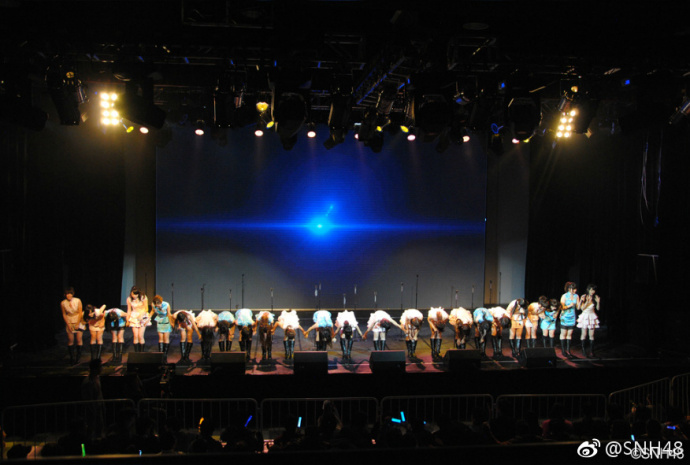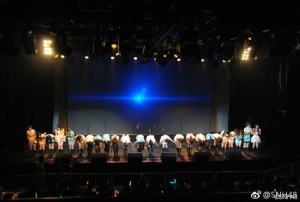 SNH48 will be celebrating the 5th anniversary of their debut on January 12th 2018. Who would have thought? Few gave the group a serious chance of survival back in 2013.
Think of it. You were talking about a Japanese style idol group in a city that had suffered huge anti-Japan protests less than a year before. An idol group in a country where there really was not an idol culture to speak of except for what was coming from South Korea. And, to top it all, it was a girl group!
Investors in music know that the safe path to success are boy bands because they get instant followings that garantee at least some revenue relatively quickly. Girl groups, if they survive, can take years. Compare TFBoys to SNH48 which are two groups that debuted the same year based on Japanese models and you will understand the difference.
Time to celebrate!
5 years later, we now have 5 groups, 4 subunits, and over 300 girls with original songs and stages… time to let the doubts behind us and consider the future!

SNH48 has prepared several special events and activities starting on the day of their anniversary and leading to the Best50 concert weekend at the beginning of February which will include the highly anticipated first SNH48 team shuffle.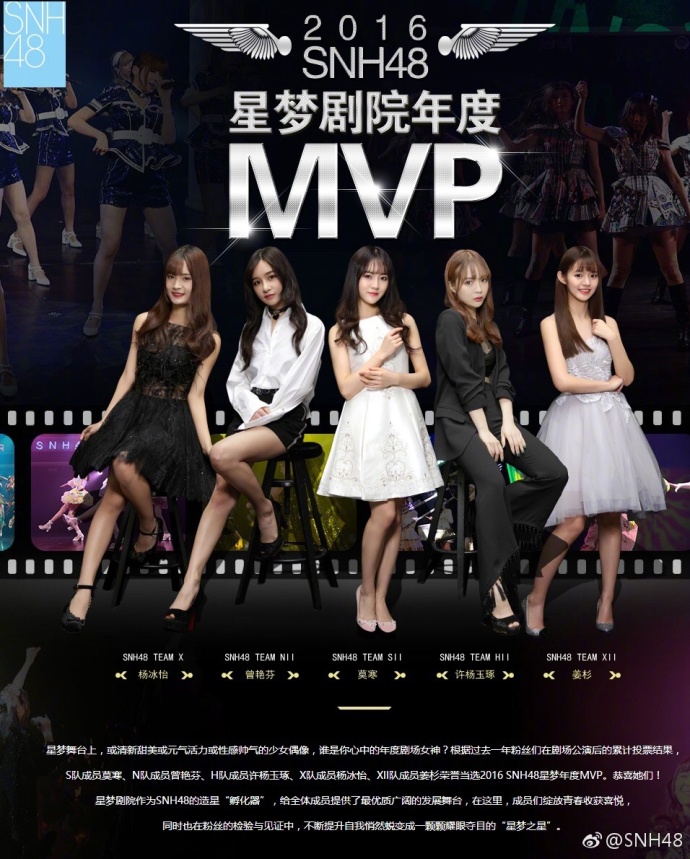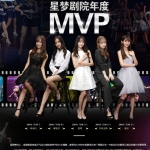 The teams will treat us to special stages, mini-Lives, handshake events, and a new original song and MV to be premiered at the SNH48 Family Group concert on February 2nd! The new song will include members of all 5 current teams plus representatives from the sister groups.
It all kicks off on January 12th with a special stage by Team HII and the announcement of the 2017 MVP members.
Stay tuned!