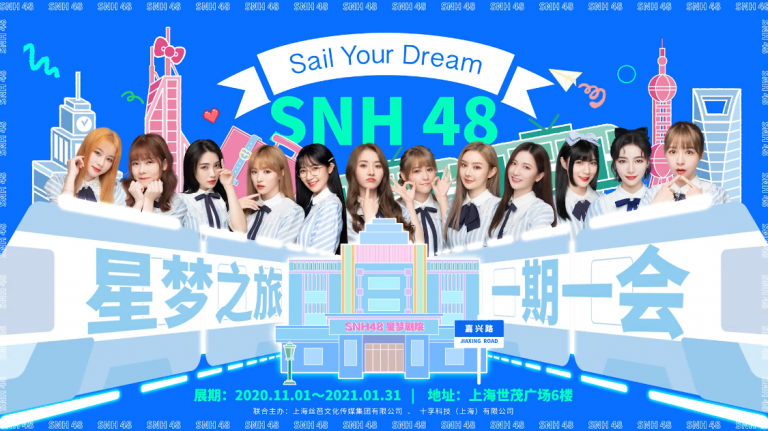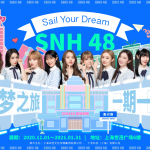 After several months of work, the SNH48 historical exhibition featuring the recently graduated members of the 1st generation officially opened its doors to the general public on November 1st, 2020.
Located on the 6th floor of the Shimao International Plaza in the Huangpu District of Shanghai (in the very center of the city right across from the People Square subway station one of the busiest in the country), this interactive exhibition organized in collaboration with DreamChase (the company that ran events during the 7th elections and the handshake for the 7th anniversary of the Xingmeng Theater) filled with photos, videos, and souvenirs of all kinds will be open until January 31st, 2021.
The venue normally holds displays with characters from the popular "Hello Kitty" franchise, so these have simply been incorporated into the overall display.
Watch the promo video at top of the page and some photos of the exhibits below.