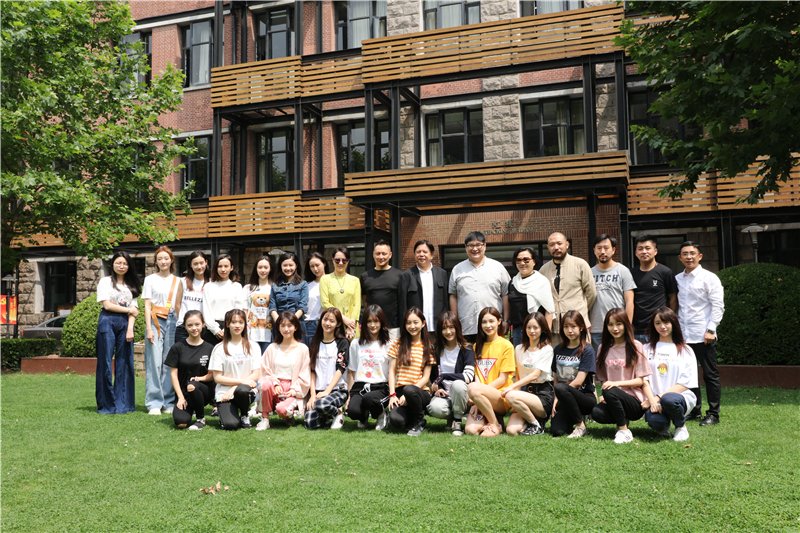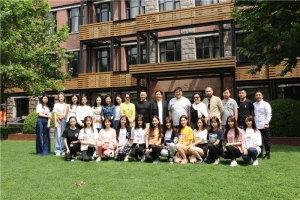 As we previously reported, STAR48 has been very active over the last year establishing a series of new partnerships with drama and film schools in order to better prepare its idols to act in its dramas and TV shows.
One such partnership was officially launched on May 29th during a special ceremony.
This is a three-way partnership between STAR48, the Shanghai Theatre AcademyShanghai Theatre AcademyShanghai Theatre Academy (STA) is a comprehensive university of performing arts, with the focus on theatre training and studies and a history of almost 70 years. Co-sponsored by the Ministry of Culture of China and the Shanghai Municipal People's Government, and reporting to the Shanghai Municipal Education Commission, STA is one of the best art institutions of higher education in China. Source: STA web site., and the Shanghai Shangxi Culture Development CoShangxi Culture Development CoShanghai Shangxi Culture Development Co., Ltd. is a partnership between Shanghai Theatre Academy and Shanghai Film and Television Media Co., Ltd. which includes participation by Alibaba Film, Tencent Industries, IQIYI, and Fosun Film Group..
The new group will develop a comprehensive training program to help prepare a select group of SNH48 members for future roles in Studio48 productions.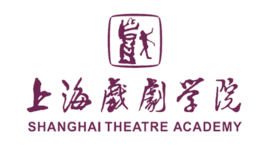 The Shanghai Theatre Academy is one of the top drama schools in China and already has a connection to SNH48 as it presently counts Qiu XinYi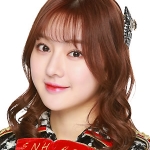 of Team SII as a student.