SNH48
SNH48 was once again a guest of JiangsuTV on February 26th to open their Lantern Festival Gala. This show was recorded at the same time as their Spring Festival Gala earlier this month.
For this performance, the team composed of Sun Rui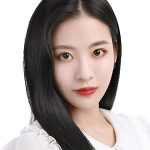 (Team SII), Lu Ting
(Team NII), Song XinRan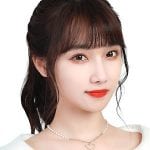 (Team X), Shen MengYao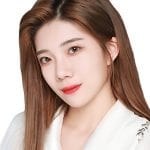 (Team HII), Duan YiXuan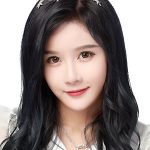 (Team SII), Su ShanShan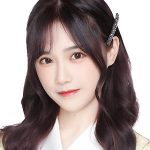 (Team NII), Yang BingYi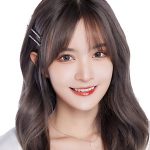 (Team X), and Xu Yang YuZhuo
(Team HII), presented the group's latest rendition of "新年这一刻" ("Happy Wonder World").
You can watch SNH48 in the video at top of the page.
GNZ48
GuangdongTV also presented a Lantern Festival special using recorded footage from their January 2021 New Year show featuring a performance from GNZ48.
The team sang "小团圆" from the 2017 SNH48 Group holiday EP.
You can watch that performance in the video below.