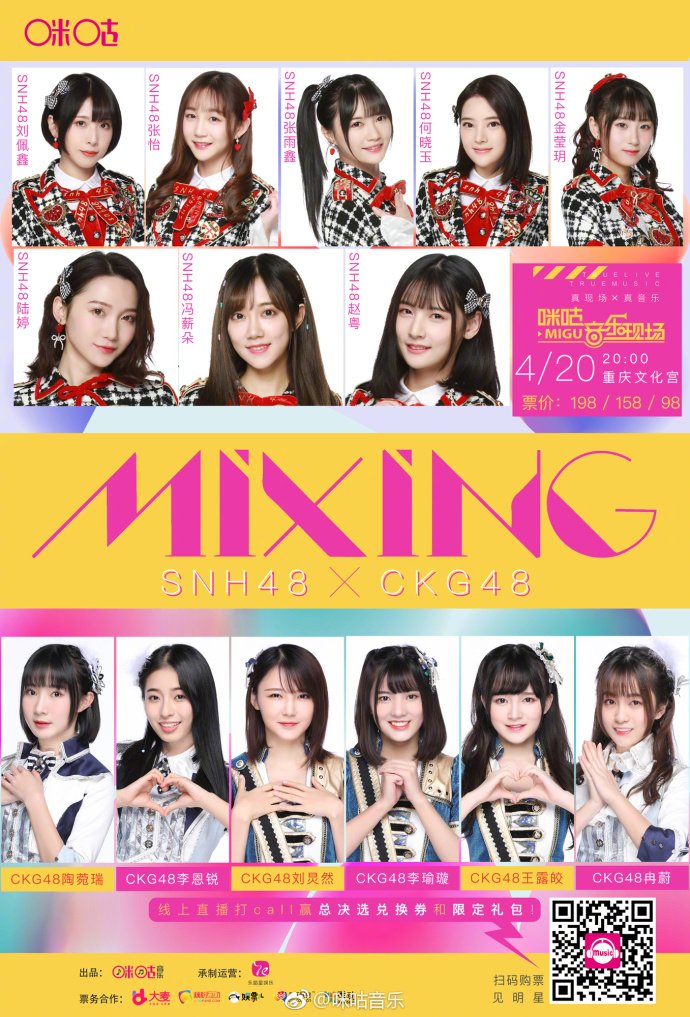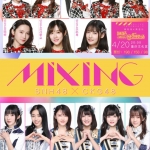 Select members of SNH48 Team NII and CKG48 participated in a joint "Mixing" event for Migu Music in ChongQing on April 20th.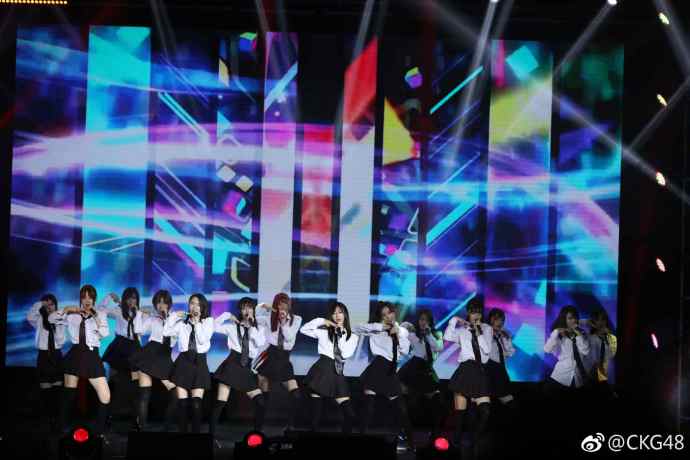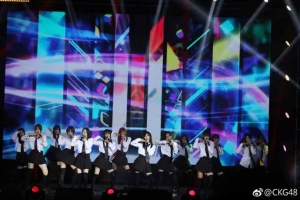 The performance, streamed Live nationally on the Migu network and CCTV Mobile, was a mix of songs and units from their current stages as well as a few fan favourites from the SNH48 Group repertoire.
Participating members from SNH48 Team NII were: Liu PeiXin, Zhang Yi, Zhang YuXin, He XiaoYu, Jin Yingyue, Lu Ting, Feng XinDuo, and Zhao Yue.
Participating members from CKG48 were: Tao WanRui, Li EnRui, Liu JiongRan, Li YuXuan, Wang LuJiao, and Ran Wei.
You can watch the full show at top of page.