As we are entering the buzz of holiday season, SNH48 sister groups in Guangzhou, Shenyang, and Chongqing are being sollicited actively for a number of events and activites.
GNZ48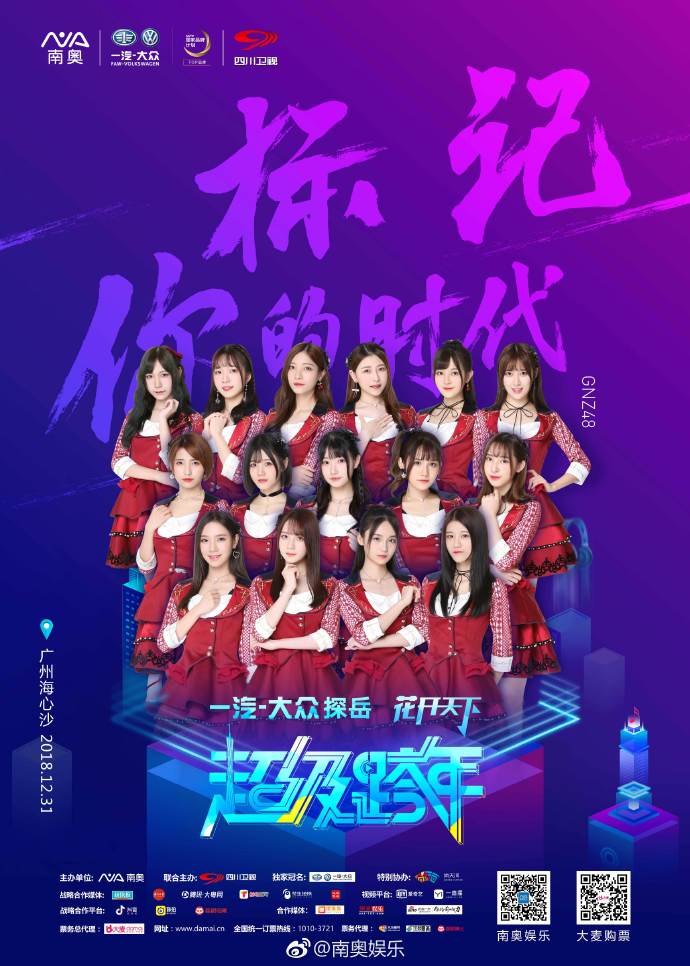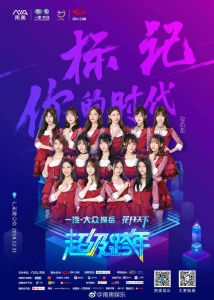 GNZ48 kicks off the season with a couple of outside events as well as the announcement of their participation in the SichuanTV New Year's Eve show on December 31st!
Early December also saw the group involved in two events. First, Team G were invited guests at the Guangdong Eco-Engineering Polytechnic for a holiday festival where they offered several songs including "Gravity" (below) on December 13th.
That was followed on December 15th by one of their regular appearances at the MOPARK mall in Guangzhou (one of the largest in the city) for a Christmas event. Members of Team NIII offered a free performance outside the mall and a handshake event for fans.
SHY48
SHY48 got their holiday season started on December 12th as image ambassadors of the Shenyang 1212 Food Festival where they met the public and offered some performances in a couple of different venues. Below is a fancam of one of those performances featuring Wang ShiMeng, Lu TianHui, and Zheng JieLi.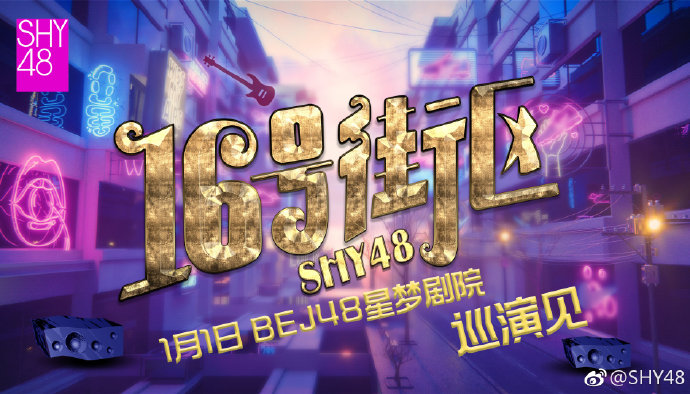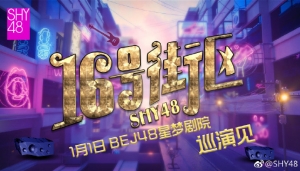 SHY48 will also be presenting a special stage titled "Block 16" at their theater on December 23rd. They will taking that show on a road for January 1st as they perform it at the BEJ48 Xingmeng Theater in Beijing.
CKG48
The last week saw a number of events taking place throughout China to mark the 40th anniversary of "China's opening to the world" which marked the beginning of the country's rise to the status of economic power.
CKG48 was invited to perform to one of those events at the Chongqing Technology and Business University on December 13th. Below is a fancam of their opening the show with "Dream Banner."
As a special holiday treat, the group held a special concert in a venue in Chongqing on December 14th. The joint stage saw performances by members of Teams C and K.