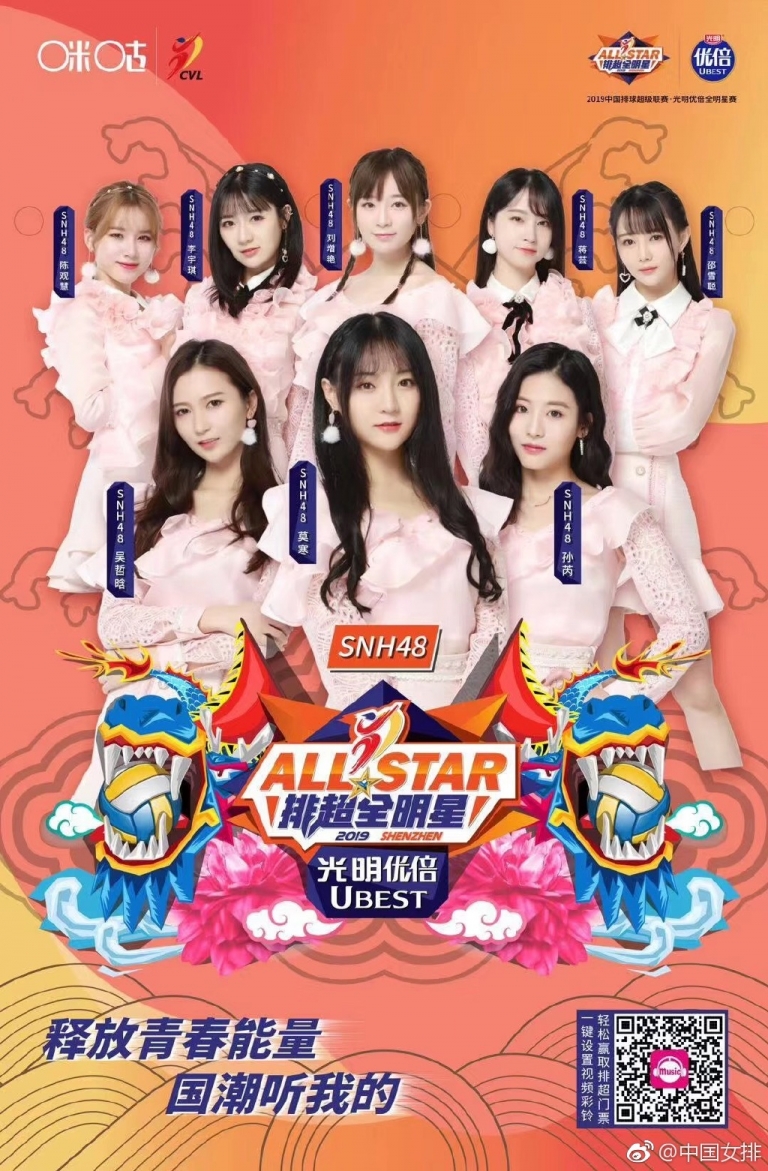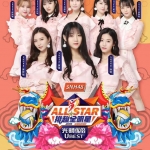 Members of SNH48 Team SII were in Shenzhen on March 24th to perform at the opening ceremony of the Chinese Volleyball League (CVL) All-Stars Games.
This event is sponsored by China Mobile's music streaming subsidiary Migu Music which has a strategic partnership with SNH48 Group.
Watch their performance at top of page.
Below is an interview offered by the members on Migu Music during the event.
Participating members were: Mo Han, Qian BeiTing, Li YuQi, Wu ZheHan, Sun Rui, Shao XueCong, Jiang Yun, Liu ZengYan, and Chen GuanHui in one of her last events prior to officially going on hiatus (unofficial graduation).