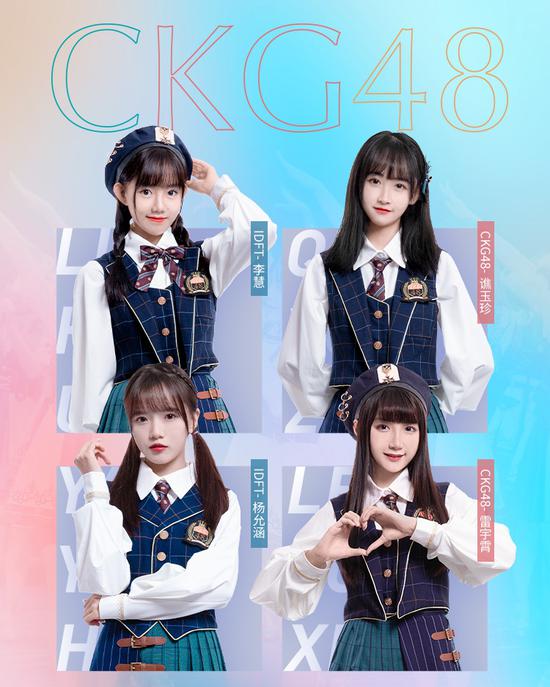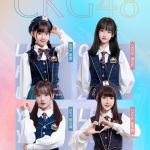 As the public is fascinated by idol competitions ("CHUANG 2020", "Youth With You 2", "We Are Blazzing") Sina Weibo Chongqing draws attention to the city's very own CKG48 with an exclusive interview!
Chongqing has a long history as a center for arts and culture and fans are well aware that many popular singers and actors have come from the region including groups like TFBoys which debuted in the city.
Sina interviews four members (Li Hui, Qiao YuZhen, Lei YuXiao, and Yang YunHan shown in the photo on the right) and does not shy away from talking about the challenges that the group has faced since it was created including its disbandment in January 2019 and return in March of the same year.
We also learn some interesting things along the way. For example, Li Hui who had lost her position in Shenyang when SHY48 was suddenly disbanded was the one that contacted the management of CKG48 and asked if she could come and join the reformed group. When they said "yes", she got a plane ticket to Chongqing out of her own pocket the next day! Lei YuXiao who is a 1st generation member of the group talks about joining to follow in the footsteps of her idol Mo Han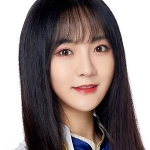 (Momo) of SNH48 Team SII.
Full of praise, the article paints the picture of a group of young idols working hard to overcome adversity as they try to realize their dreams in Chongqing.
Read the article (in Chinese) below (or here).