Sina Chongqing has released the first part of an interview of SNH48 Group members recorded when they were in the city on July 18th (real about it here) as part of the tour featuring those who participated in the "Youth With You 2" and "CHUANG 2020" survival shows.
In this first part, the members are asked to play a game involving understanding the Chongqing dialect. You can watch it at top of page.
The second part is below.
Participating members: Su ShanShan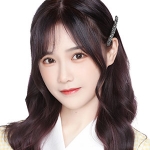 (Team E), Sun Rui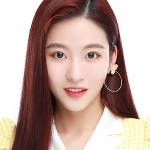 (Team SII), Mo Han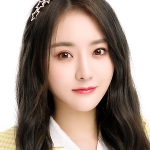 (Team SII), Song XinRan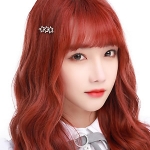 (Team X), Chen Ke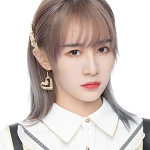 (Team G), and Fei QinYuan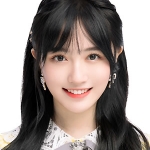 (Team HII).