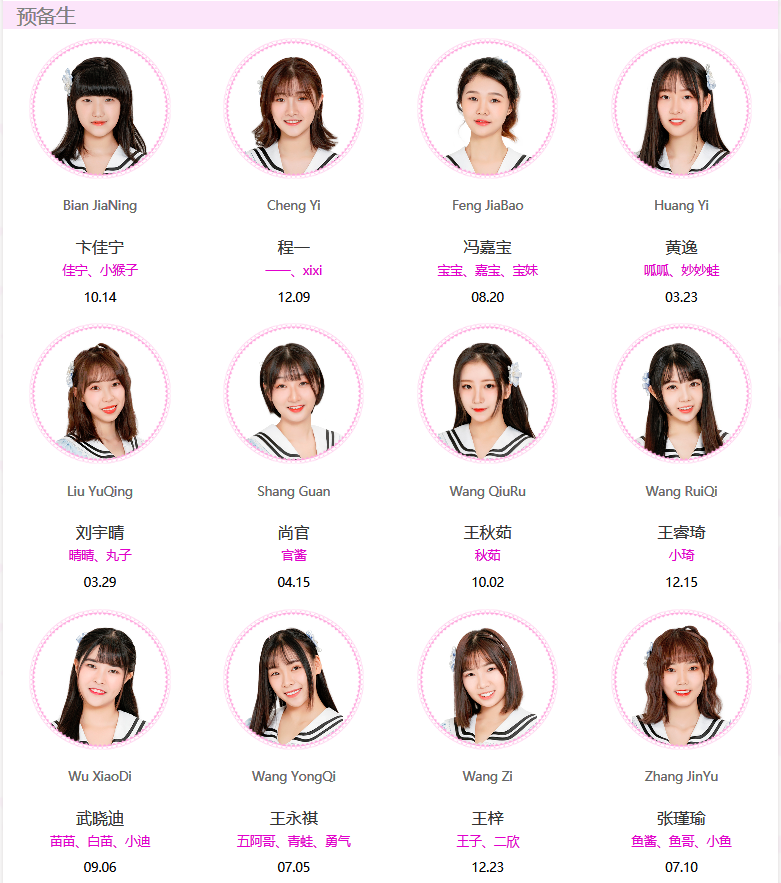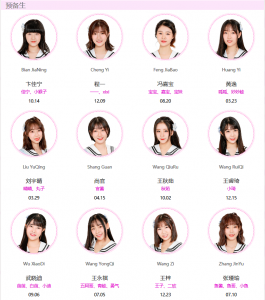 It was a very special occasion for SHY48 on November 9th as they debuted their 4th generation trainees with their own stage at the Xingmeng Theater in Shenyang.
The twelve 4th generation trainees were selected by fans out of 16 candidates through showcases of their performing talents earlier this year.
The stage (at top of page) pulls from a BEJ48 original.