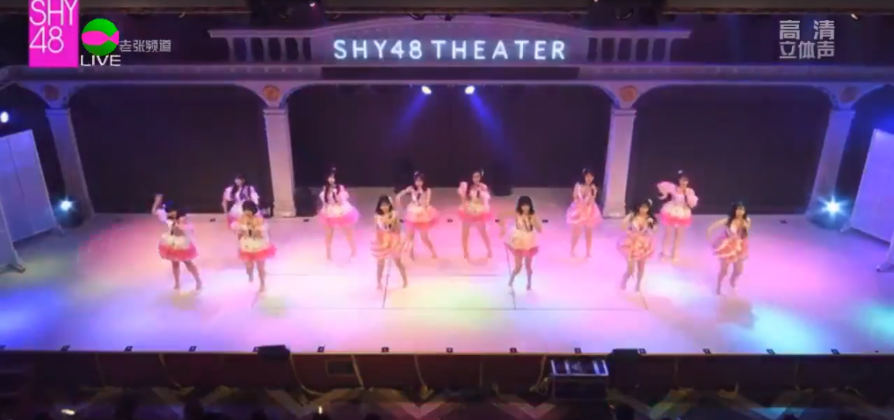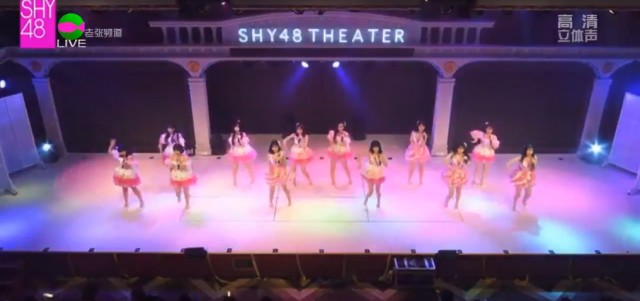 Less than a month since their premiere, the 16 SHY48 trainees that had debuted with the "拾光寄" training stage on November 9th, have been informed that their performances were suspended indefinitely last weekend.
This is seen as a direct result of the difficulties SHY48 has experienced acquiring an audience over the last 2 years as well as the recent announcement by SNH48 Group of an impending reorganization and shuffle during the 2019 Best50 Request Time event.
Several of the top members of SHY48 are already scheduled to be spending time with SNH48 and BEJ48 in the coming month. Fans have also reported spotting three trainees (Wang QiuRu
, Huang Yi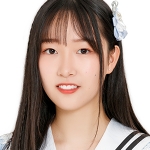 , Wang RuiQi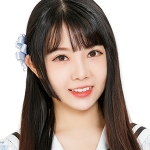 ) at the Shanghai airport which seems to indicate a possible transfer.
Stay tuned for regular updates and don't miss our upcoming full coverage of the SNH48 Group reorganization.