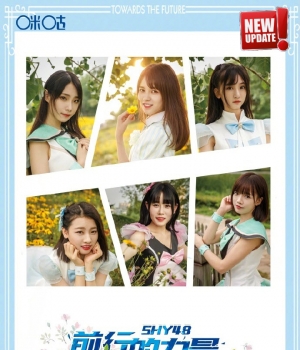 As previously reported, SHY48 released their very first original EP ("Towards the Future") on the Migu Music platform on September 12th.
This will be followed by the physical CD launch on September 23rd and expect an MV at some point after that.
Below is the EP as posted on youtube (credit to uploader).
SHY48 has officially released their EP on several streaming platforms including iTunes and Spotify!