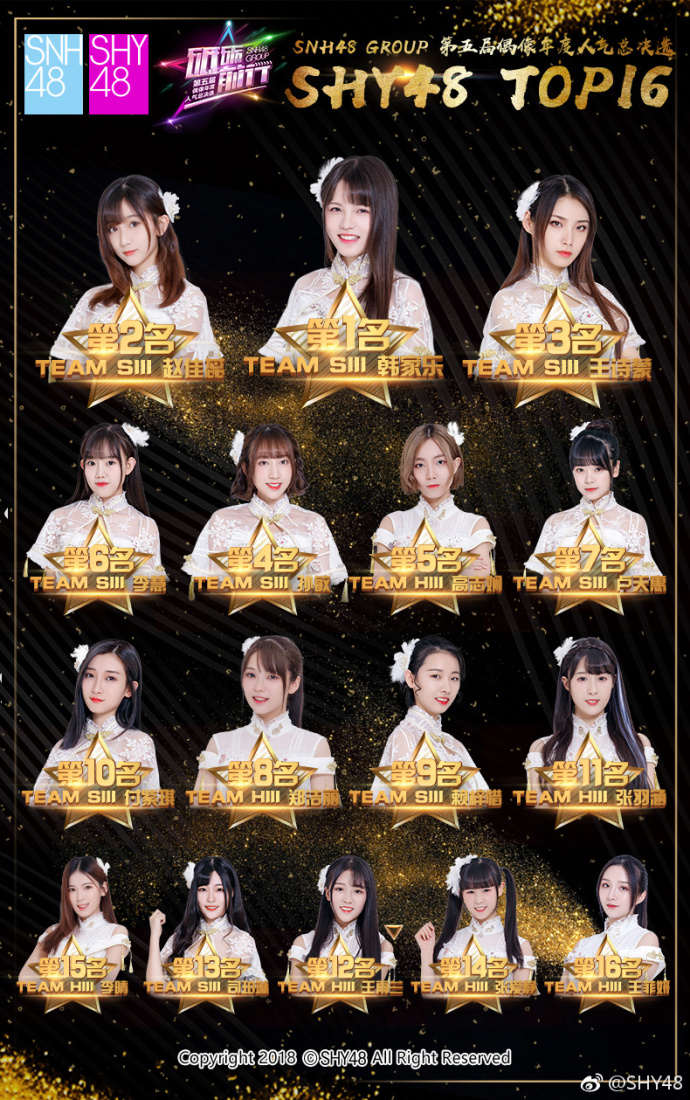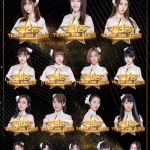 SHY48 is going all out this year to celebrate their Top16 members (the members how accumulated the most votes within SHY48) from the SNH48 Group 5th General Elections which took place on July 28th.
It all started with the group plastering major buildings and the subway in Shenyang with signs promoting the members in question.
It was then followed (at top of page) by a special ceremony during their August 5th stage.
The Top16 members for SHY48 are (in order): Han JiaLe, Zhao JiaRui, Wang ShiMeng, Sun Min, Gao ZhiXian, Li Hui, Lu TianHui, Guan SiYu, Lai ZiQi, Fu ZiQi, Zhang YuHan, Wang YuLan, Si Polin, Zhang AiJing, Li Qing, and Wang FeiYan.
Congratulations to all the members!