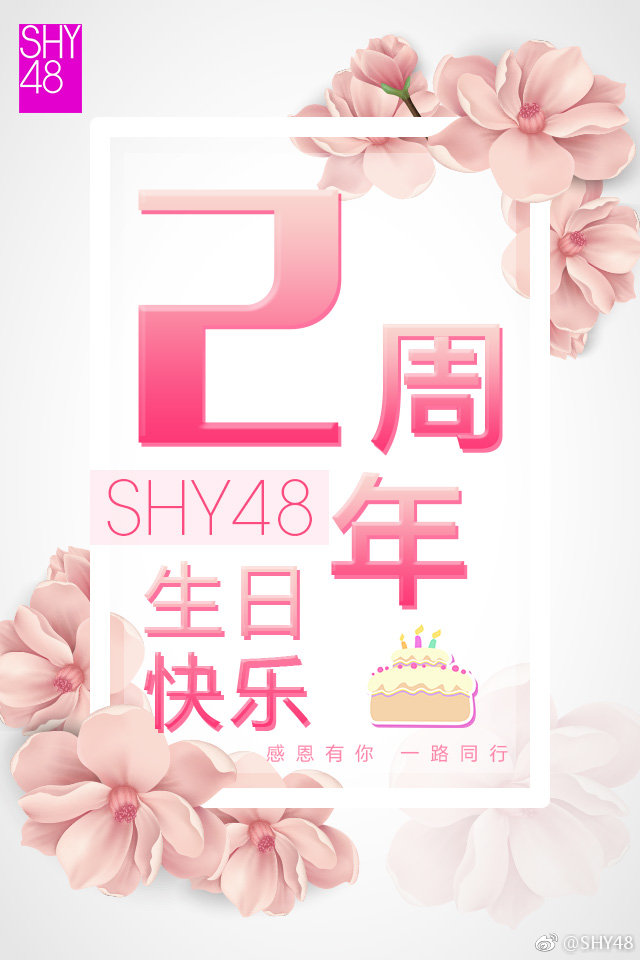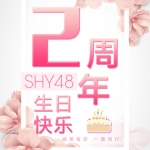 January 12th is a bittersweet day for fans of SHY48: it is their official 2nd anniversary.
The group debuted with the opening of their Xingmeng Theater in Shenyang on January 12th, 2017 (the same day as the anniversary of the SNH48 1st generation members).
Both the President of STAR48 and Feng XinDuo (still Captain of SNH48 Team NII at that time) were in attendance for the big launch which saw performances from 1st gen members of Teams SIII and HIII as well as a unit song from BEJ48.
With their theater now closed and the group expected to be disbanded during the upcoming SNH48 Group reorganization on January 19th, all that will be left for fans are memories.
Let's go back in time and watch the official debut on January 12th, 2017 (below).
Thank you to SHY48 for 2 years of memories!