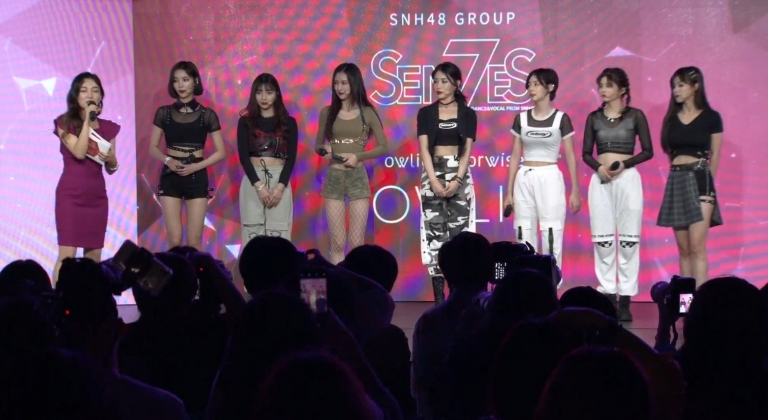 Some lucky South Korean fans braved a rainy Saturday evening on September 7th as the SNH48 subunit SEN7ES performed a mini showcase at the VSG Arena in Seoul in collaboration with beauty product brand "OWLIE" which has been sponsoring several of their other activities on their trip.
Although held in Seoul, the event targeted SEN7ES' home audiences with a Mandarin-speaking MC and several product placements for the SEN7ES x OWLIE collab on Taobao.
New single revealed
The team performed several of their past songs as well as took part in some games with the audience leading up to the premiere performance of their brand new single: "New Plan."
To be released in both Mandarin and Korean, the song was produced by South Korean Shinsadong Tiger (S.Tiger) with Chinese lyrics by member Xu YangYuZhuo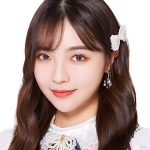 (Eliwa).
Below is a cut from the show featuring "New Plan".
Live in Japan
One surprise of the evening was the announcement that SEN7ES would soon (exact date to be announced) be performing a Live in Japan! This will be their first official visit to that country as a subunit.
Stay tuned for updates!