Three members of the SNH48 subunit AW9 were out in style on April 10th as they participated as celebrity guests in two fashion shows part of the Shanghai Fashion Week.
RICOLEE
Qian BeiTing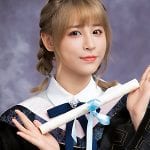 (SNH48 Honoured Graduate) and
Wang FeiYan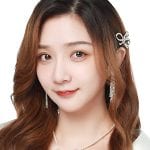 of SNH48 Team X were first on the scene at the press conference and catwalk for brand "Ricolee".
A video of the press conference is above with photos below.
SELAH
On the same day, Qian BeiTing once again was out and about, but joined this time by Liu QianQian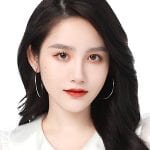 (Team NIII/SII) for the catwalk presentation of brand "Selah".
They can be seen in the photos of the event below.