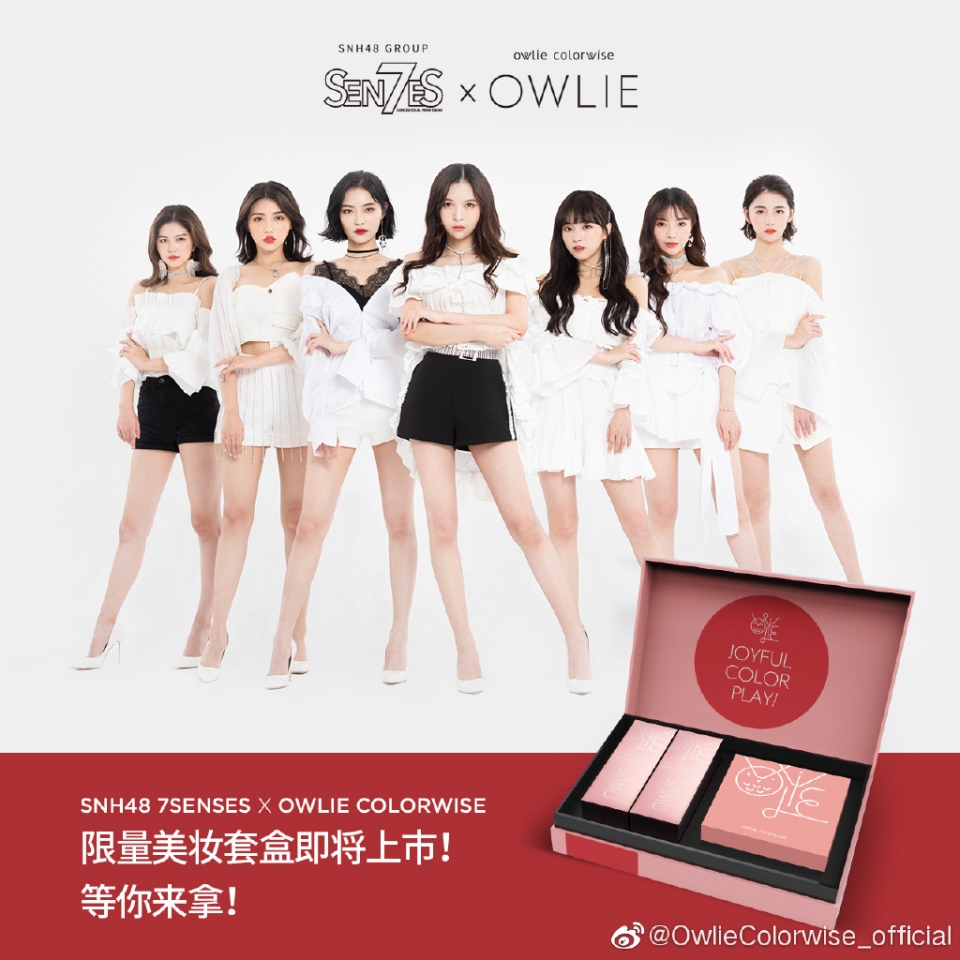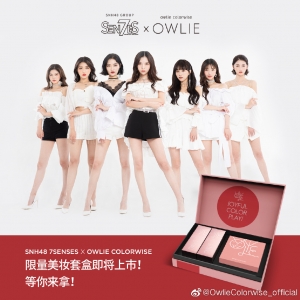 The SNH48 subunit SEN7ES held the first two of its scheduled fan events in Seoul (South Korea) on September 4th. The events featured makeup brand "OWLIE" which is the official sponsor of the various showcases.
The day started off with a fan meet where fans were invited to meet their idols and get special merchandise signed. It was followed soon after by a broadcast in Chinese promoting the SEN7ES x OWLIE makeup set now available on online marketplace Taobao.
You can watch the promo event in the video at top of page and some photos below (click to enlarge).