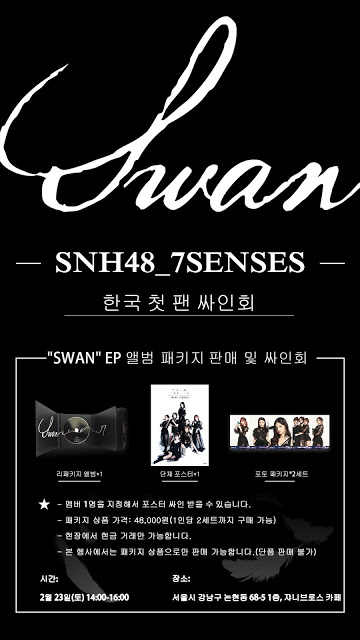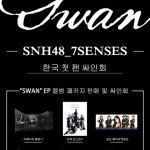 SEN7ES are in Seoul (South Korea) between February 23rd and 28th for a series of promo events.
The trip will culminate with their Korean music show debut on "Show Champion" by MBC Music on February 27th (as we reported here).
First fan sign
The group kicked things off early with their very first fan sign in the country at the "Café Zanybros" (located in Gangdam Gu) from 2pm to 4pm on the 23rd.
The café is located in the same building as Zanybros (a STAR48 partner) and ZB Label which will represent the group in South Korea.
Watch fan video of the event at top of page and photos below.