SNH48 announced on December 24th, 2021 what fans had been waiting for months to hear: the comeback of subunit SEN7ES!
A single image (right) was released with a message to watch at noon on December 28th, 2021 for the start of the comeback for the group which is presently composed of five members: Xu JiaQi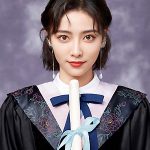 (Kiki), Dai Meng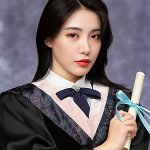 (Diamond), Zhang YuGe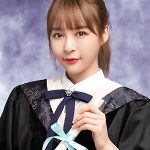 (Tako), Xu YangYuZhuo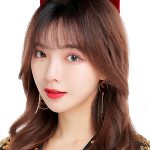 (Eliwa), and Chen Lin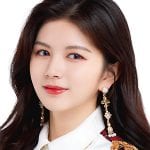 (Lynn).
Xu JiaQi recently returned after the disbandment of the temporary group "THE9" (born out of the "Youth With You 2" survival show). With her new popularity, and being the only member with her own studio under STAR48, it is expected she will occupy a dominant role going forward.
Zhao Yue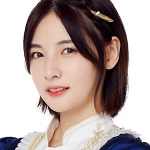 (Akira) is still under contract with the temporary group "Bonbon Girls 303" (born out of the "CHUANG2020" survival show) until July 2022 while
Kong XiaoYin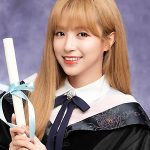 (Bee) resigned from the group due to a dating scandal earlier this year. There is still some debate amongst fans on whether or not she should be replaced.
"Crazy for You" comeback concert on January 9th!
Get ready for a comeback unlike any other before in SNH48 history as SEN7ES presents an entire concert to celebrate their return on January 9th, 2022!
The concert, which will be broadcast Live from Shanghai in exclusivity on the Kuaishou APP, will feature the new song "Crazy for You" as well as solo and unit performances by the members. The group also acquired performance rights to several Kpop songs including "Trouble Maker" and "Roly-Poly" for an overall show not to be missed.