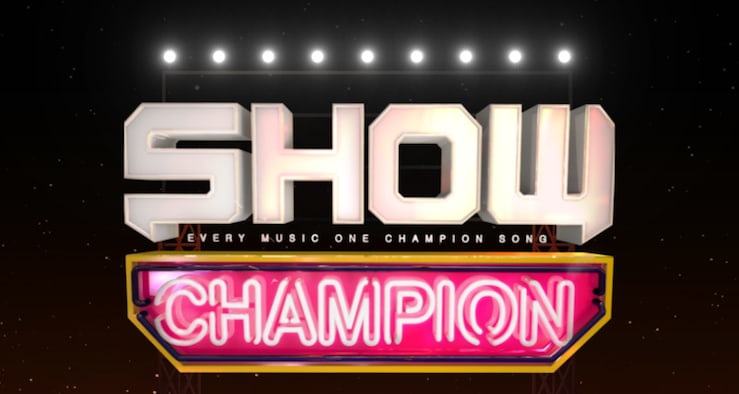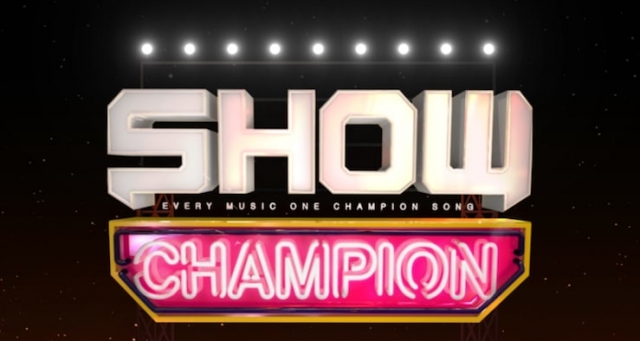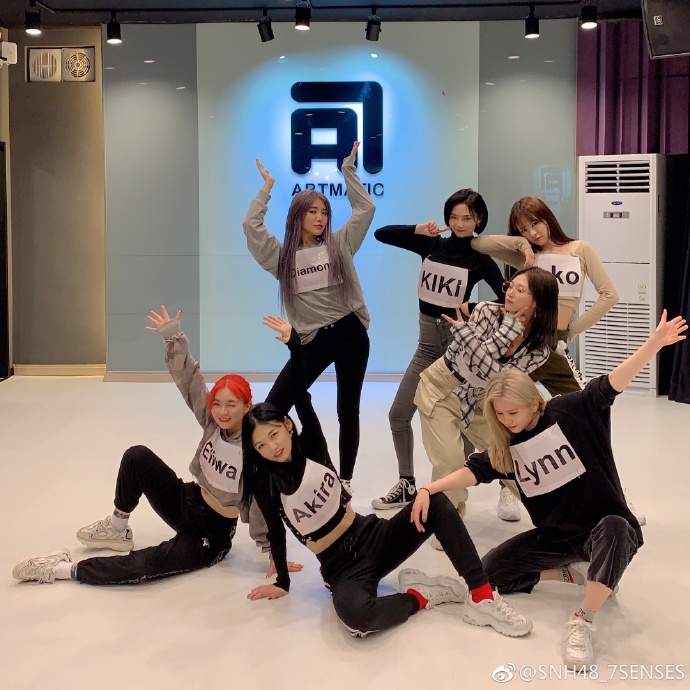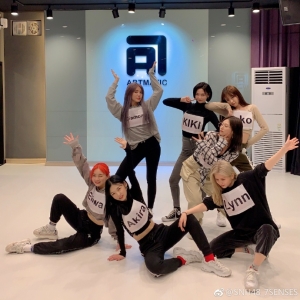 It was announced on February 20th that SEN7ES would perform on the South Korean show "Show Champion" by MBC Music on February 27th!
The team will perform their song "SWAN" out of their latest EP which has just been released in Korean version. This show will be at the tail end of the week-long promo in Korea that will start with a fan sign as we previously reported.
Below is a greeting from LE of girl group EXID who wrote the Korean Lyrics of "SWAN".
How to vote!
Interested in supporting SEN7ES? You can cast your votes on the GENIE website starting today or through the "IDOLCHAMP" App.
Here is a step-by-step for "IDOLCHAMP".
1. Download the "IDOLCHAMP" App from the Google Play store or iTunes App store.
2. Sign in using one of your preferred SNS account.
3. Scroll down on the homepage until you find the "Show Champion" banner where you will also find a "Vote" button.
4. You can vote up to 3 times each day and each vote will cost your 3 hearts. Your account starts with 20 hearts but you can easily get 50 more by completing a quiz.
5. Click on the pencil icon at the bottom of the screen and locate the English quiz. The quiz will ask you 6 questions. Answer all of them right and you will get your 50 extra hearts.
Answers to the question are (thanks to Twitter user miaomiao48): "TV", "Once a day", "Star-giving", "Wanna-One", "J-Hope", and "True".