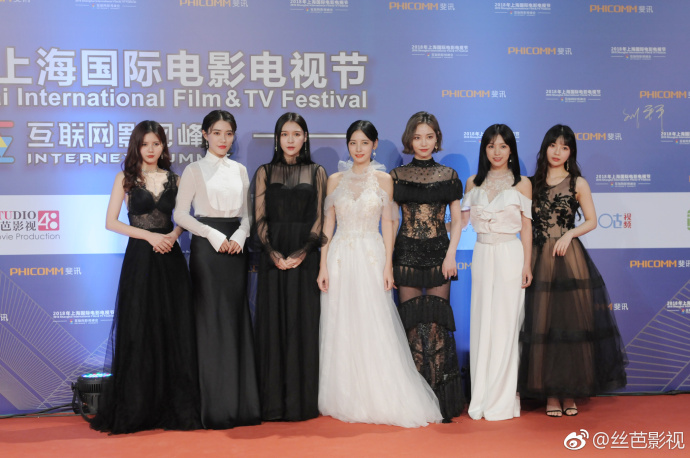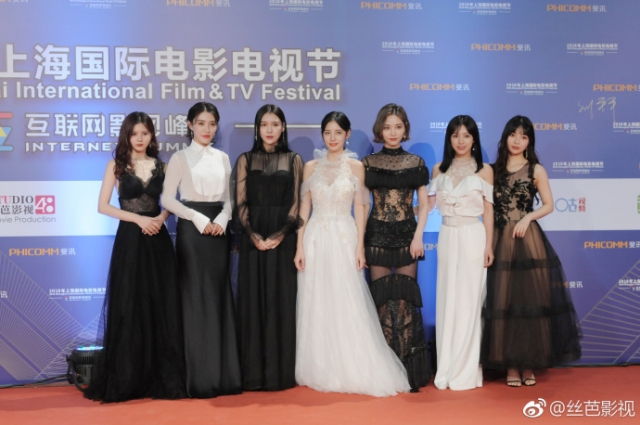 When STAR48 created the SNH48 subunit SEN7ES two years ago, one of the stated objectives was to have them perform in South Korea (they were to be the "international" team).
The team has trained in South Korea several months, filmed a documentary there, and several MVs (with the STAR48 partner ZANYBROS) but, aside from their performance on the Asian Artists Awards in 2017, they have not really "debuted" in the country.
It seems that may now be about to change.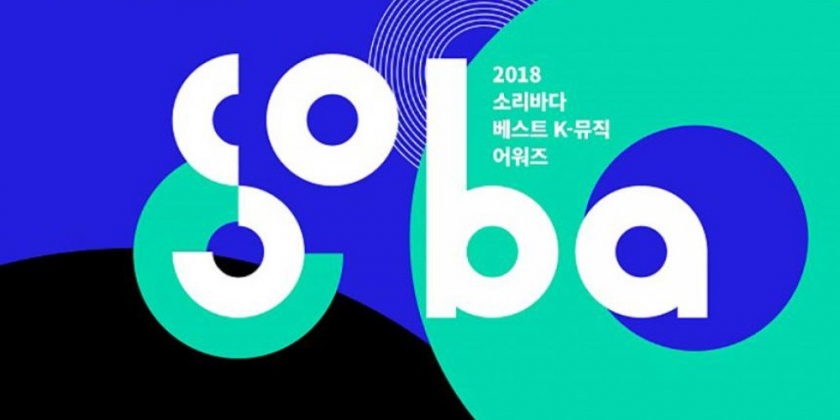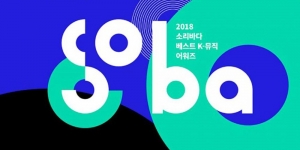 It was announced on July 18th that SEN7ES would be performing at the 2018 SOBA AwardsSoribeda Best K-Music AwardsIn 2017, Soribeda held their first Soribada Best K-Music Awards. Criteria include Soribada's internal data, online mobile votes from all across the world, and ratings from professional adjudicators and critics. Source: Wikipedia (also known as the SoribadaSoribadaSoribada (Korean: 소리바다) was the first Korean peer-to-peer file-sharing service, launched in 2000 by Sean Yang as a Napster clone. The name "Soribada" means "Ocean of Sound" or "Receiving (downloading) Sound". It remains the most widely used P2P system in Korea. Source: Wikipedia Best K-Music Awards) in Seoul on August 30th.
It was also announced that the team would host some kind of fan event during their visit as a prelude to a possible official debut in the country at a later stage.
Growing popularity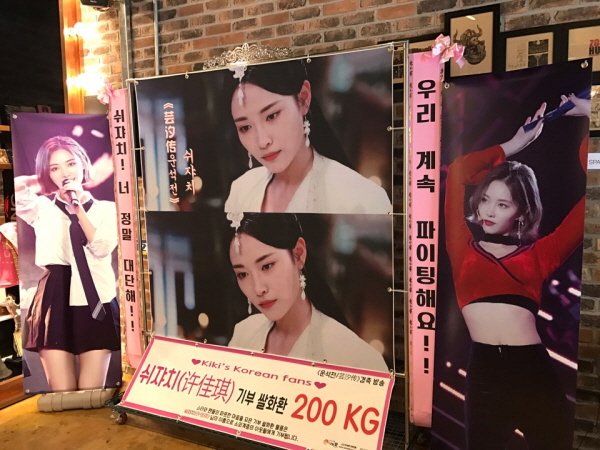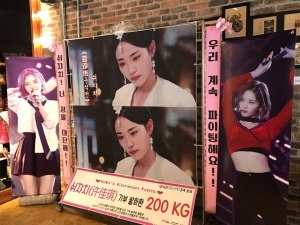 SEN7ES has had a growing popularity in South Korea for at least a year due to their appearance on the AAA but also due to their visuals. Individual members like Xu JiaQi (SNH48 Team SII) had a strong fan base even before SEN7ES was formed.
Examples of that include dance covers performed by Korean artists (below), birthday signs in subways, or more recently a fan group donating 200Kg of rice in Xu JiaQi's name to an organization helping deaf children.
Visit regularly for updates on the progress of SEN7ES activities in South Korea.