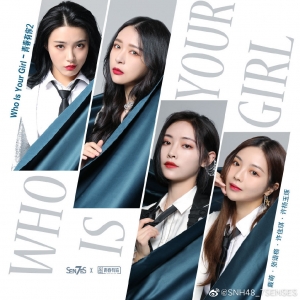 The SNH48 subunit SEN7ES released a 4 member version (minus Kong XiaoYin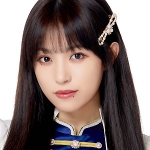 and Chen Lin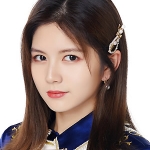 ) of their song "Who is Your Girl" on March 12th.
Released on Migu Music, QQ Music, and several other Chinese music platforms, the song is the version which was used by the four members currently participating in the IQIYI survival show "Youth With You 2". They performed this version of the song during the premiere episdoe on March 12th.
"Who is Your Girl" is a coupling song from the SEN7ES last EP "NEW PLAN" which was released at the end of 2019.