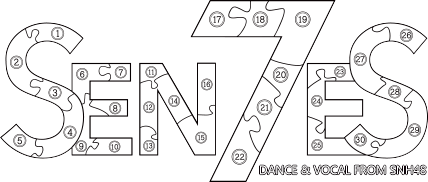 The SNH48 subunit SEN7ESWhy do we use SEN7ES instead of 7SENSES?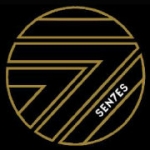 SNH48 Today has made an editorial choice to use "SEN7ES" in order to avoid confusion with other groups who have names very similar to "7SENSES" (including in China) (also known as 7SENSES) has begun a mini tour of SNH48 Group theaters on December 7th.
The tour will take them at the Xingmeng Theaters in BeiJing, ShangHai, and GuangZhou. Each stop will have a performance, a fanmeet as well as a handshake event. First stop: the BEJ48 Xingmeng Theater in BeiJing!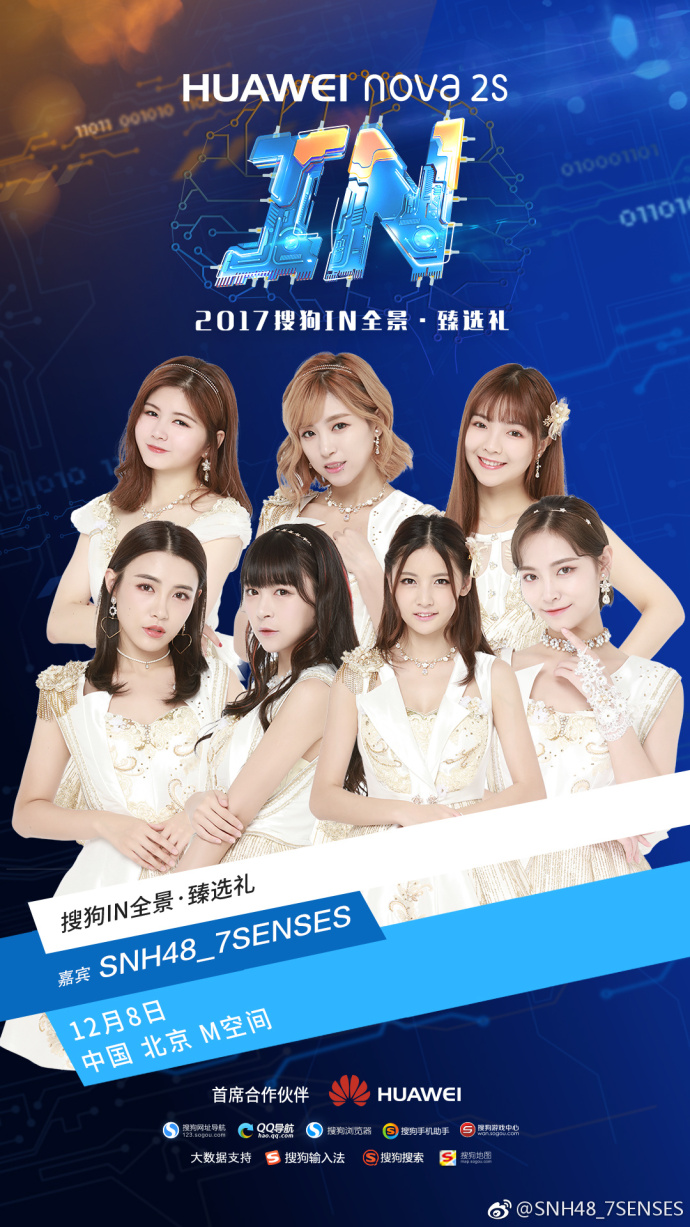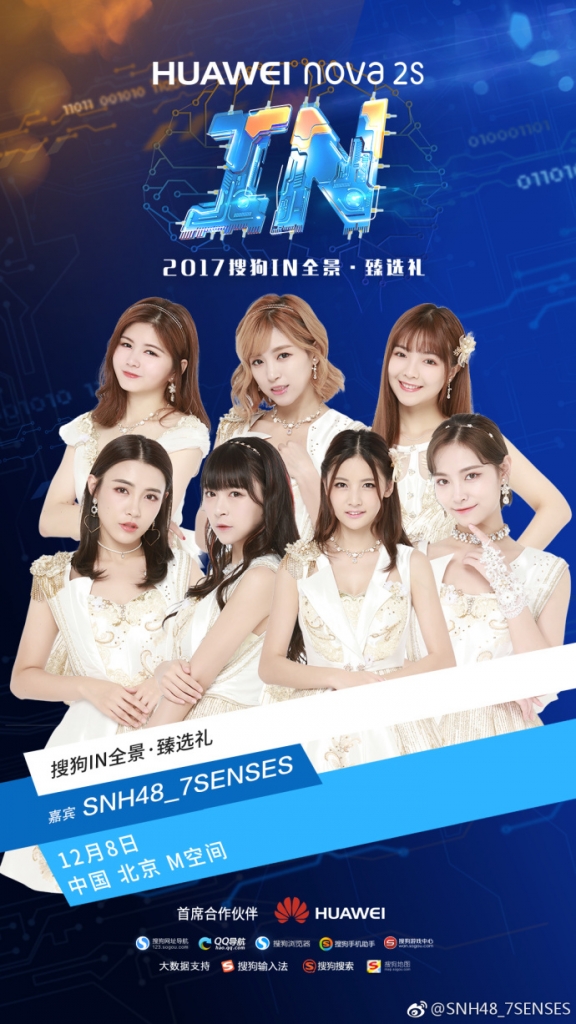 SEN7ES will be in the Chinese capital from December 7th to December 10th. They have already completed their performance on December 7th (at top of page) and will return to the theater on December 10th.
In the meantime, the team will participate in two events. First, they will perform at a SogouSogou Inc.

Sogou, Inc. is a subsidiary of Sohu, Inc. founded on 9 August 2010. It is the owner and developer of Sogou search engine, Sogou Input and Sogou browser,listed on the New York Stock Exchange on November 9, 2017, under the ticker "SOGO". Source: Wikipedia and HuaweiHuawei Technologies Co. Ltd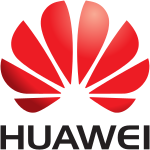 Chinese multinational networking and telecommunications equipment and services company headquartered in Shenzhen, Guangdong. It is the largest telecommunications equipment manufacturer in the world, having overtaken Ericsson in 2012. Source: Wikipedia event on December 8th. The following day (Dec 9th), they will perform at the CCTV15 Global Chinese Top 10 Music Chart. This will be the 2nd time SEN7ES has appeared on that show.
Stay tuned for regular tour updates.