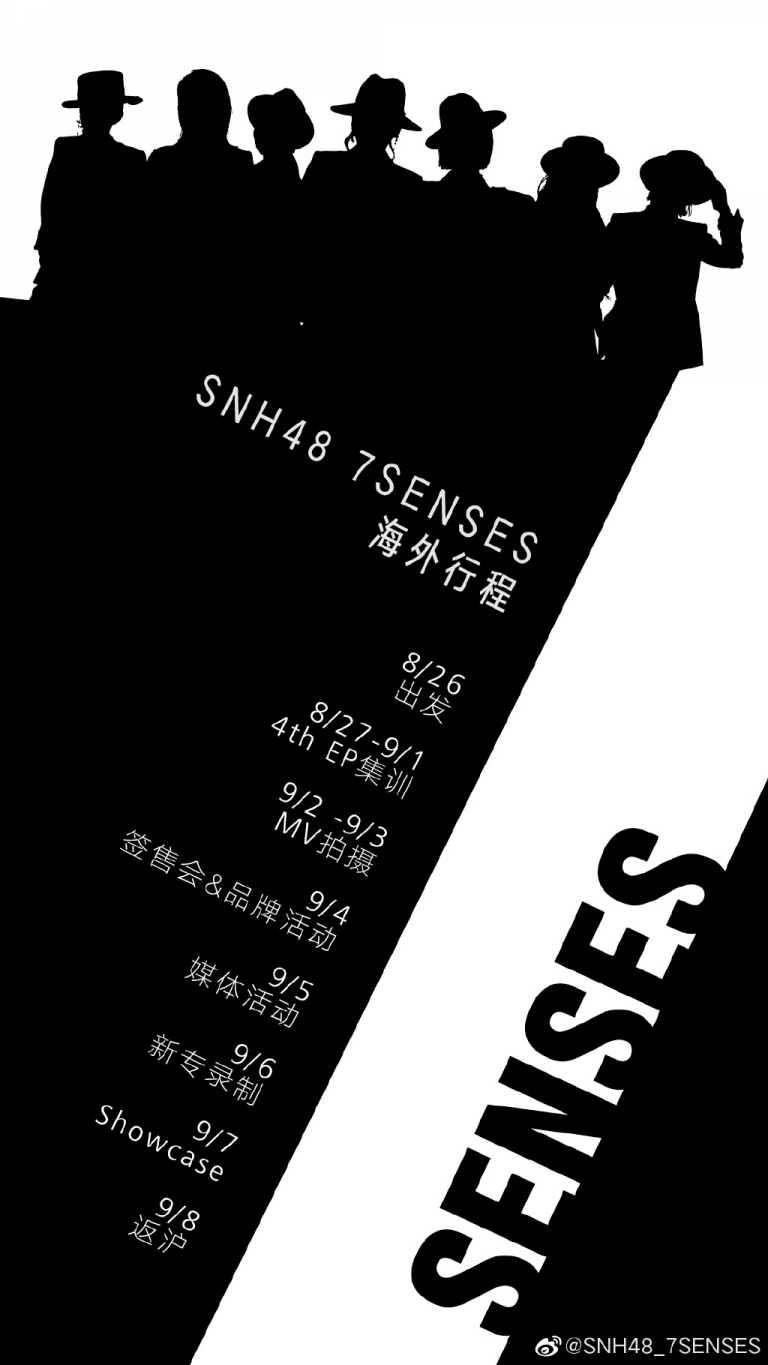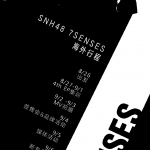 After their well received last visit to South Korea, SEN7ES are at it again in what might be their last EP (at least as they are now) with the expected graduation of popular member Xu JiaQi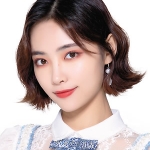 (Kiki) announced at the 6th General Elections in July.
Members of the group are scheduled to be in Seoul from August 26th to September 8th to record their 4th EP and film the associated MV before taking part in various promo activities. Their visit will end on September 7th with a mini showcase to be held at the VSG Arena from 9pm to 10pm (local time).