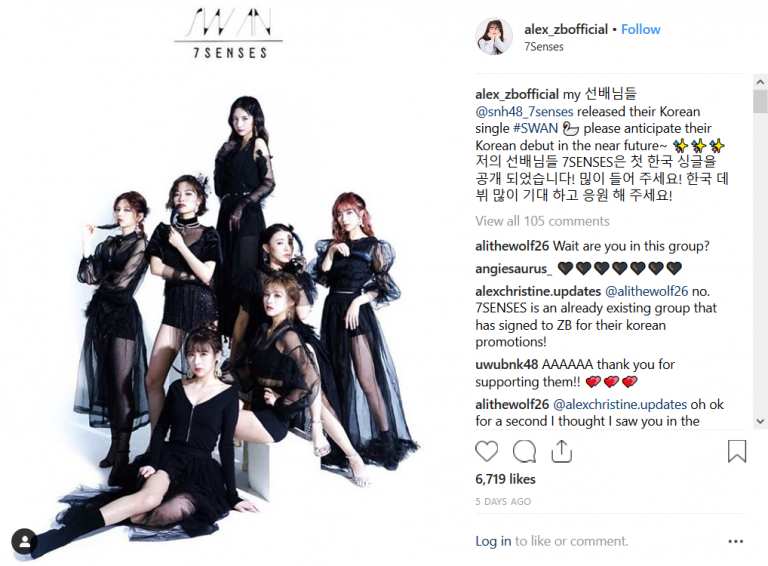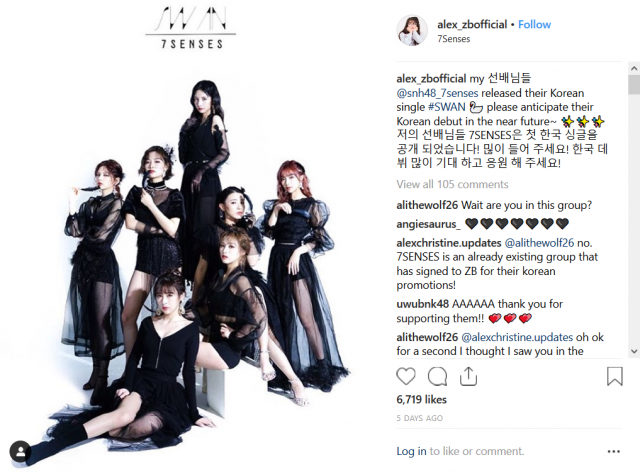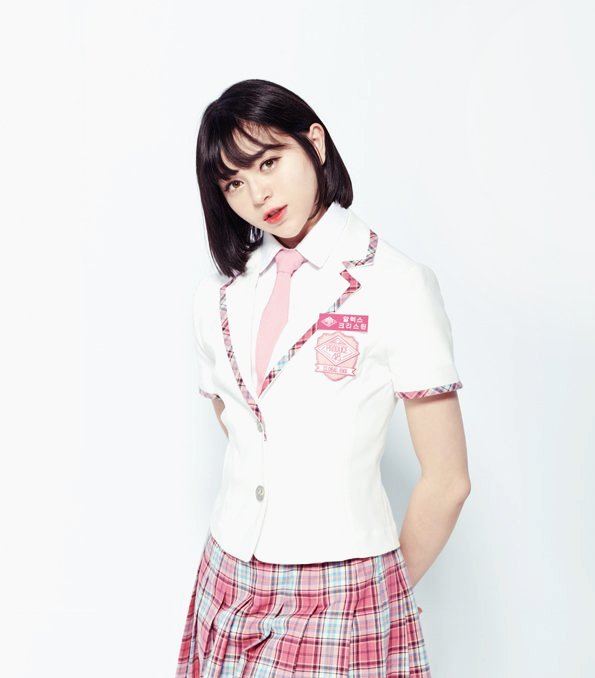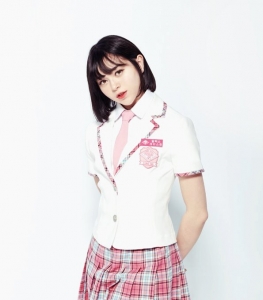 As we reported here, the SNH48 subunit SEN7ES has recently released their first song in Korean (the Korean version of "SWAN").
The group is getting support from another idol who is now their "label sister": Alex Christine who was the sole participant representing ZB Label during the "Produce48" show last year.
This comes at an interesting time for ZB Label as they have both SEN7ES and Alex Christine in their roster of artists (although the latter has yet to officially debut) and are in the process of running their first auditions. Add to that the SNH48 Overseas team which has been sent to train with them in South Korea for two years and you have a solid core to work with.
How did she do it?
When the song "SWAN" was released in Korea, Alex Christine posted on her Instagram account for her fans to support SEN7ES as they get ready for their upcoming debut in South Korea.
You can see that tweet and the excitement it generated here.
All we can do is hope that SEN7ES and Alex Christine will get together sooner than later!