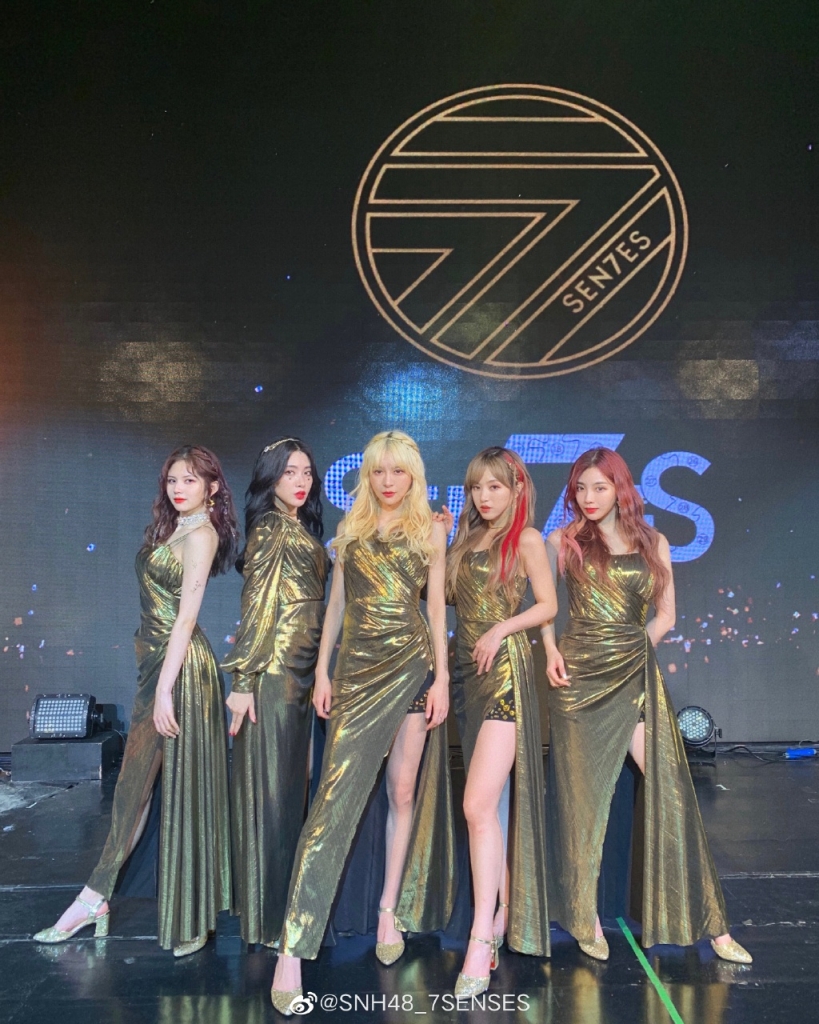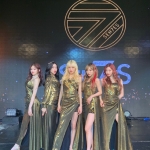 August 2nd was a very important day for all fans of the SNH48 subunit SEN7ES.
The continued existence of this popular subunit had been in doubt over the last few months as it was getting hit from multiple sides.
First, 4 of the 7 (Dai Meng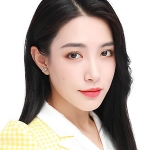 , Zhang YuGe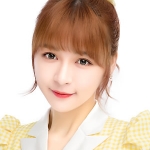 , Kong XiaoYin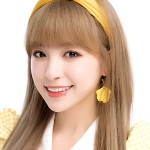 , and Xu JiaQi) members are officially going to be graduating from SNH48 in October. As if that wasn't enough, 2 members also participated, and won, in different survival shows with Xu JiaQi (Kiki) joining the IQIYI group "THE9" and Zhao Yue (Akira) now with the Tencent group "Bonbon Girls 303". Their new contracts takes them far beyond their graduation dates with the group.
This left only Xu YangYuZhuo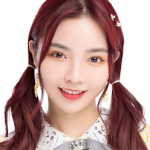 (Eliwa) and Chen Lin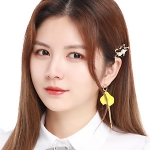 (Lynn).
A future?
It is believed that the renewal of interest in the subunit caused by its participation in the survival show "Youth With You 2" is in part responsible for its return and, although fans are sure hints have been given to that effect, it is still uncertain what will happen after this 5th mini-album.
Fans speculate that the group will continue in some way even after the graduation of the 1st generation members. This is fuelled by comments from the members saying they would "be waiting" for Xu JiaQi and Zhao Yue to return. The presence of Sun Rui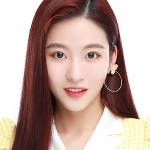 (Three) as host also fuels speculation that SNH48 might be considering her as a possible replacement for a member in the group.
Regardless of what the end scenario may be, we can all agree to enjoy this comeback!
Support from afar

It is common in China to have other artists record support videos (also called "blessings") when there are events like this. SNH48 is known for having artists, producers, and other talents show up in these videos.
This showcase was no exception with people as far as South Korea chiming in (AleXa, Zanybros, JXL…) but also two very special people: Xu JiaQi (Kiki) and Zhao Yue (Akira) who are unable presently to be with SEN7ES as they are under contract with other groups.
"U Know" dance PV and new single

Just like blessings, another common element of these events are surprises. SEN7ES did not miss this opportunity and gave fans not one but two of them!
First, an official dance PV for the new song "U Know" was released. The members also performed a brand new single titled "SANDGLASS沙漏".
Haven't seen the show? You can find it on Tencent VIP if you are a member. If not, fans have uploaded it to Bilibili.