SNH48 has revealed the schedule for the SEN7ES 5th mini-album comeback.
This schedule sees the unit now only composed of Dai Meng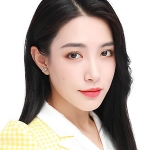 (Diamond), Zhang YuGe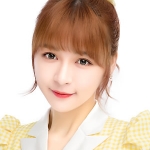 (Tako), Kong XiaoYin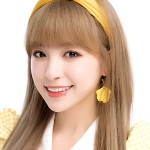 (Bee), Xu YangYuZhuo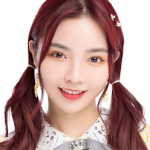 (Eliwa), and Chen Lin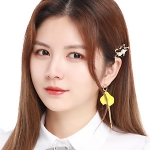 (Lynn) going through July mostly in rehearsals, recordings, and in various photoshoots with the actual comeback taking place within the first two weeks of August just in time for the SNH48 7th General Elections.
All of this, of course, is being done while two of the members are in the thick of the elections (Eliwa and Lynn) and the remaining three are taking part in 1st generation graduation activities (Diamond, Bee, and Tako).
Here is the schedule: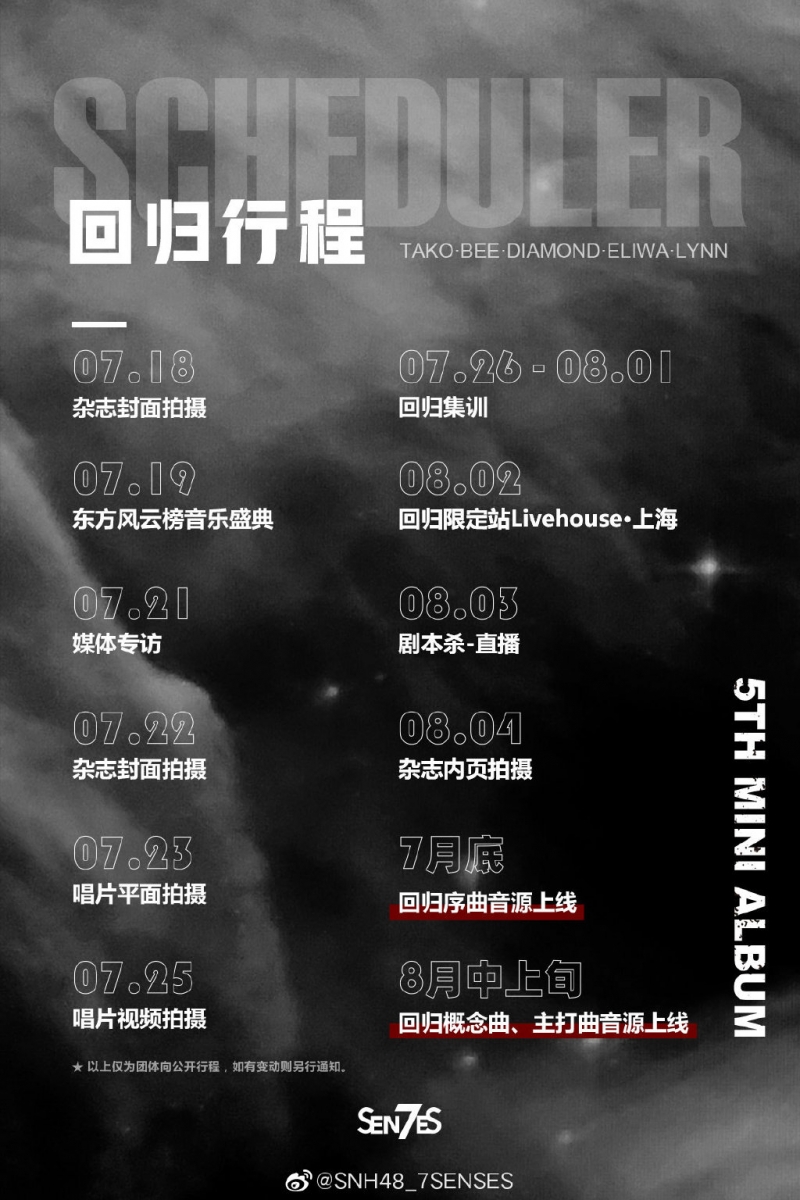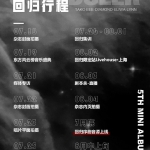 7.18
– Magazine cover photoshoot
7.19 – 27th Chinese Top 10 Music Awards
7.21 – Interview recording
7.22 – Magazine cover photoshoot
7.23 – 5th mini-album photoshoot
7.25 – 5th mini-album video filming
7.26 to 8.01 – Training
8.02 – Comeback special Live – Shanghai
8.03 – Live event
8.04 – Magazine photoshoot
End of July – Release of album teaser
Beginning to mid-August – Release of concept single and title track