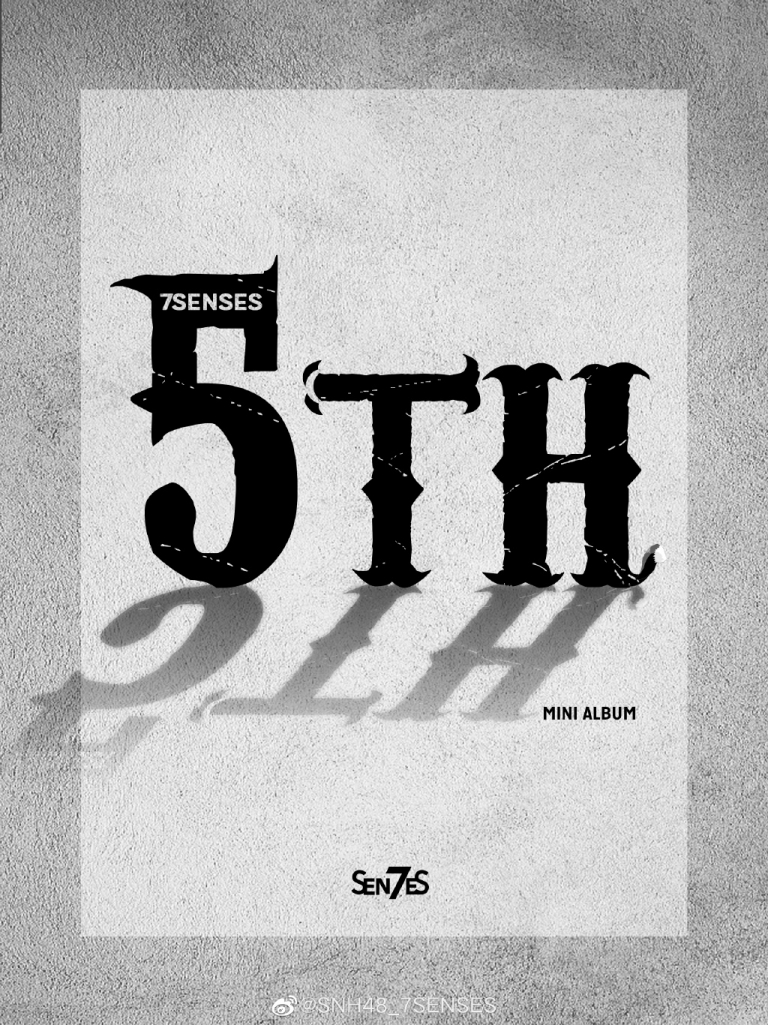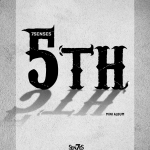 Five members of the SNH48 subunit SEN7ES (also known as 7SENSES) appeared in a live stream on July 14th at 7:34pm ("734" is also a nickname for the unit). You can watch the live stream at top of page.
Dai Meng (Diamond), Zhang YuGe (Tako), Xu YangYuZhuo (Eliwa), Chen Lin (Lynn), and Kong XiaoYin (Bee) were on hand to officially announce the group would make a comeback during the month of July with their 5th mini album!
Absent for the announcement were Xu JiaQi (Kiki) who is now a member of the group "THE9" after coming in 3rd during the recent IQIYI survival show "Youth With You 2" (as we reported here) and Zhao Yue (Akira) who is presently competing in the Tencent survival show "CHUANG 2020" ("Produce Camp 2020").
Sadly, Xu JiaQi will be unable to participate in this comeback (unless a special deal was negotiated with IQIYI) and it is likely to be the same for Zhao Yue unless she suddenly gets eliminated from the show she is on now.
A companion variety show?
This has not been officially confirmed by Chen Lin (Lynn) indicated in a follow up stream that SEN7ES would also be releasing a variety web show (probably "Lucky 7 Baby" season 5) alongside the new EP.
This is likely to be the swan song of the group now that up to two members might end up in different groups and three of the five that remain are about to graduate.
Stay tuned for more info as it becomes available!