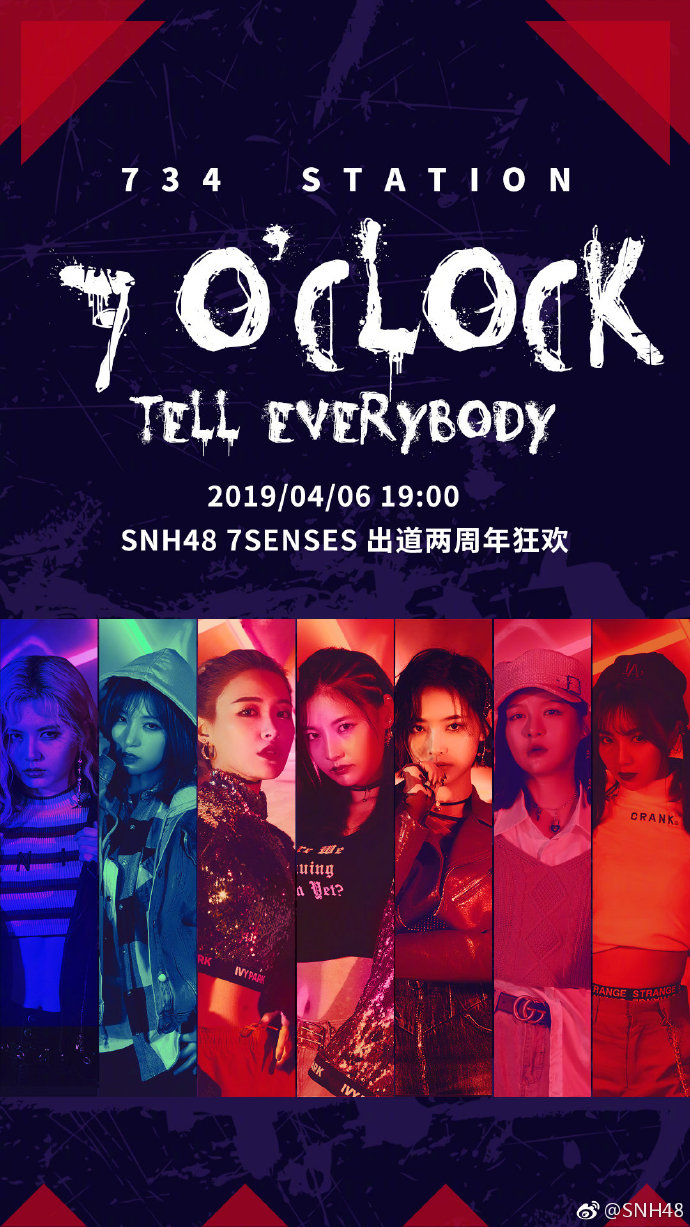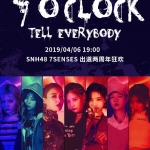 The SNH48 subunit SEN7ES offered a special stage performance to all their fans on April 6th to commemorate their 2nd anniversary!
The show took place at the SNH48 Xingmeng Theater in Shanghai which had been decorated to the theme of "7 O'Clock" (their latest song).
The day's activities started with a fan meet and handshake event in the Café area before moving to the main event at 7pm.
The team performed a selection from all their EPs including first performances of several songs from their 3rd (see "OMG" at top of page) as well as the Korean version of "SWAN" which has just recently been released in mainland China.
A novelty for this stage was the introduction of new individual logos for each member.

You can watch the full show from the official SNH48 Youtube channel.
Below is a slider of photos from the event.