SNH48 has released the audio recording (on Migu Music and Sina Weibo) and MV teaser for its latest song: "春夏秋冬" ("Seasons").
"Seasons" -a unit song from the SNH48 Team NII original stage "In the Name of Love"- was the winning unit song of the 4th Best50 Request Time concert in 2018 featuring Su ShanShan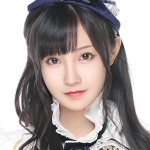 (BEJ48 Team E), Wang ShiMeng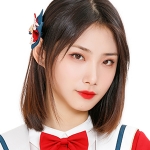 (SHY48 Team SIII), Zhang DanSan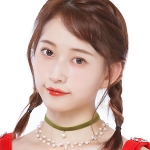 (SNH48 Team X), and Feng SiJia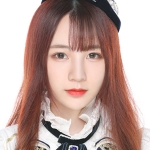 (BEJ48 Team E).
The song will have a full release on December 17th with the MV (filmed in South Korea) having its premiere on December 21st.
You can watch the MV teaser at top of page.