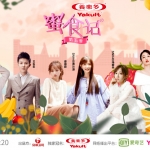 AnhuiTV premiered the first episode of season 5 for the "蜜食记" show on November 22nd. The show once again features several SNH48 Group members. SNH48 has participated in this program for the last 4 seasons.
Once again, this foodie travel show, will see the members going to various places throughout China to explore some of the cultures and flavors of the region.
Participating members this year are: Feng XinDuo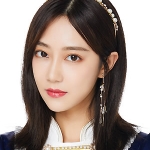 (Team NII), Fei QinYuan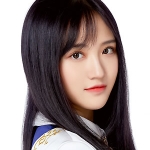 (Team HII), and Liu LiFei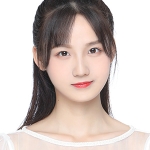 (GNZ48 Team NIII).
Watch the first episode featuring Fei QinYuan from the official AnhuiTV Youtube channel at top of page.