Welcome back!
Our volunteers took a well deserved break over the New Year's weekend to spend time with family and friends as Covid-19 rules allowed in their respective countries, but we are now back in the saddle and ready for an exciting first month of 2022!
Coming this month are the 8th Best50 Request Time Concert, the comeback concert for subunit SEN7ES, and all the activities related to the Lunar New Year (Chinese New Year) which happens on February 2nd this time.
But let us start things off with a recap of the weekend's events.
SNH48
The group presented a special New Year's Eve joint stage with select members from all teams (SII, NII, HII, and X) on December 31st, 2021 (find that show at top of the page) as well as a regular Team HII "Ultimate Mission" stage on January 1st, 2022 (video below).
Mo Han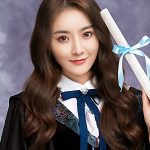 (Honoured Graduate) was a special guest for the December 31st show.
The January 1st show was opened by a performance of "Twinkle Twinkle" (a coupling song from the 21st EP "Endless Story") by the youngest members of JNR48.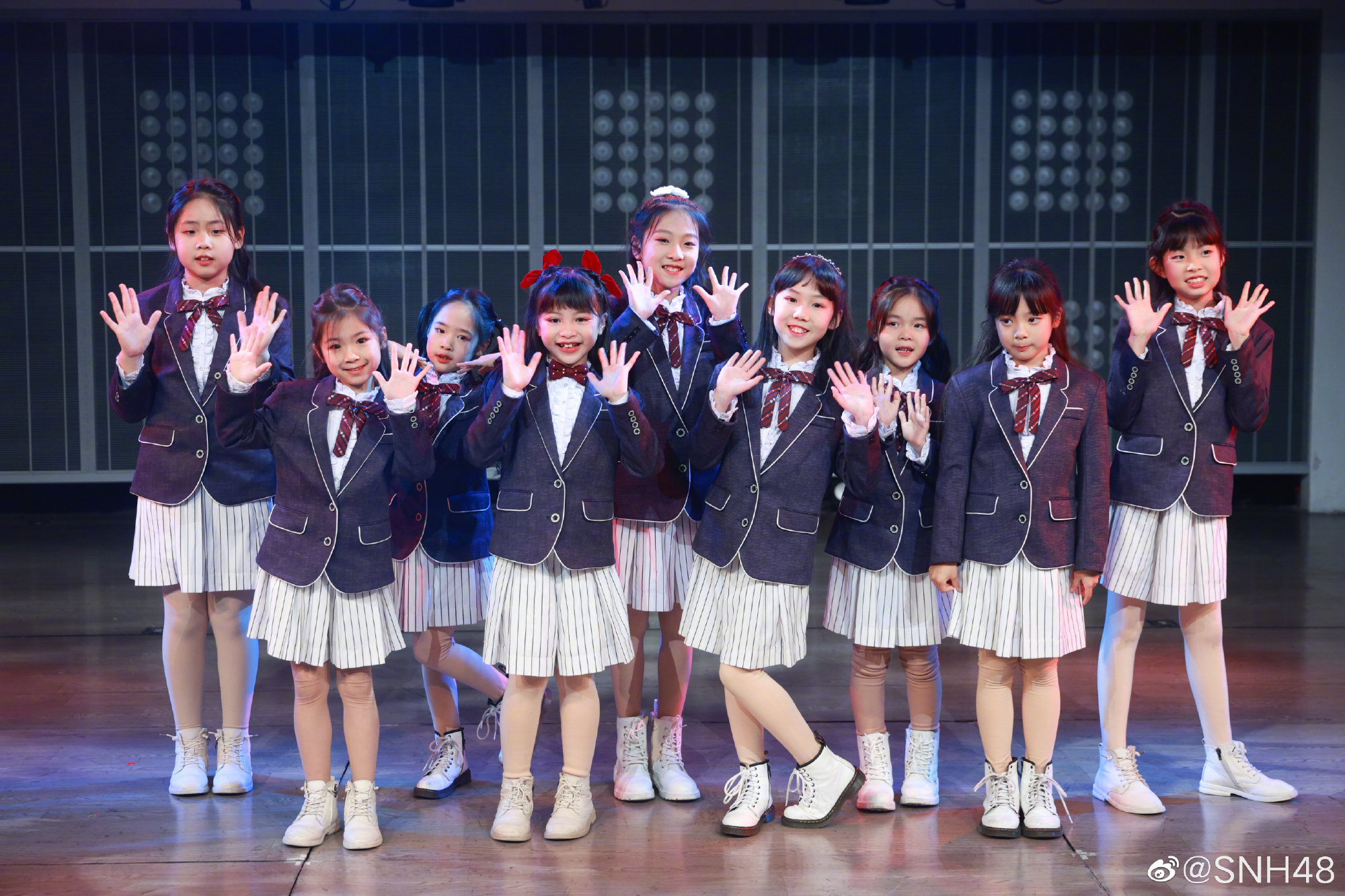 GNZ48
Guangzhou also welcomed fans on New Year's Eve with their own special stage counting down the hours with songs and skits to the enjoyment of the large assembled audience.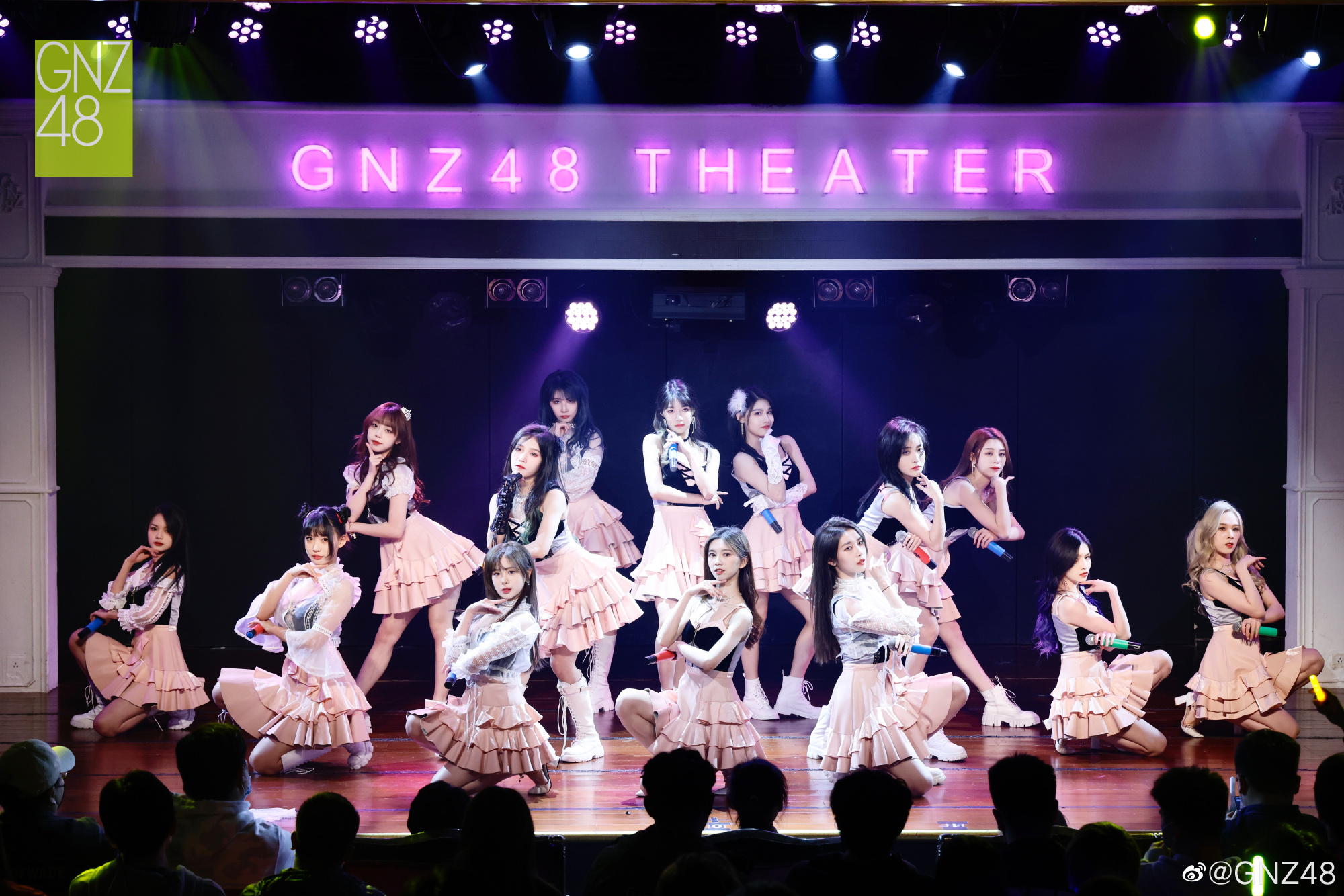 GNZ48 took the opportunity of this event to officially announce that two idols were being promoted as full members of Team Z: Zhou PeiXi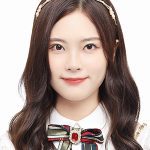 (10th generation trainee) and Zhang YouNing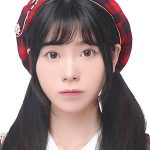 (a member of the 1st generation of disbanded SHY48 who had performed with CKG48 before being moved to Guangzhou). You can watch the announcement in the video below (click on title to enlarge).
BEJ48
Since the loss of their dedicated theater, BEJ48 have been limited to one weekend performance a week, so it was on January 1st, 2022 that they welcomed fans to mark the new year with a special "Red vs White" show.
Members were divided into two teams performing for the votes of the audience. You can watch that show in the video below.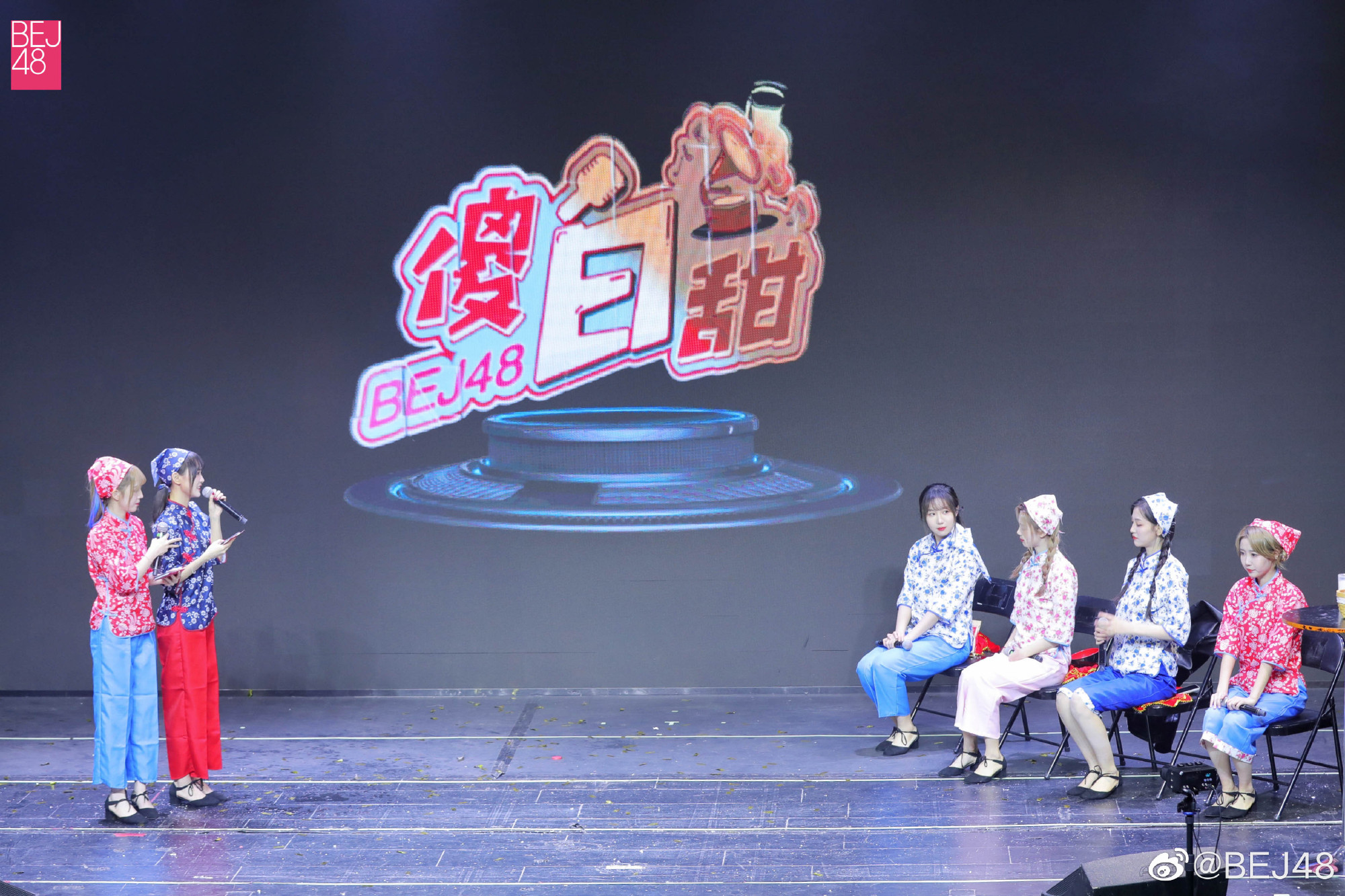 CKG48
CKG48 is the other group limited to one weekly weekend performance which means they also presented a Saturday show: the premiere of their new "百分百·手牵手" stage (a revival of the SNH48 Team HII 2nd stage complete with some original uniforms).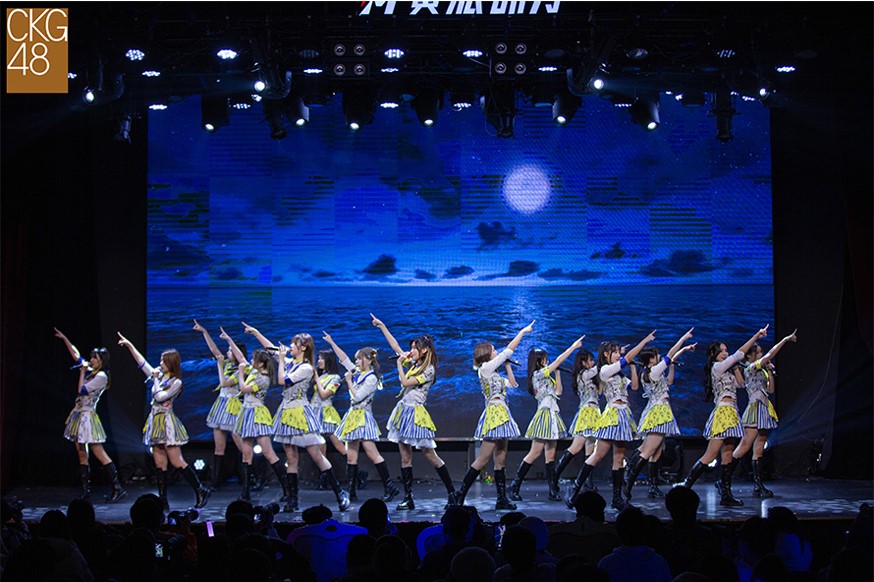 The show was made even more interesting by the introduction of a new 5th generation member: Luo EnNi. You can watch her intro in the video below.