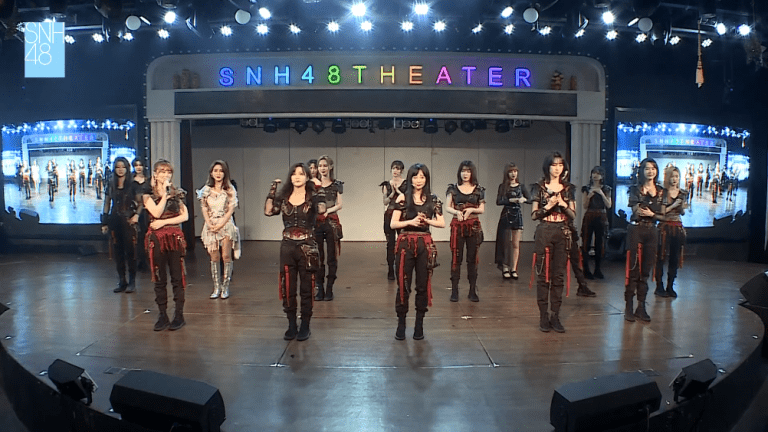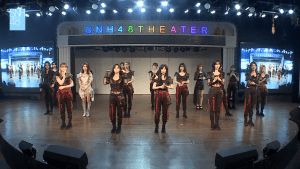 The long Lunar New Year break is finally over and that means the return of SNH48 Group to the stage!
Things got started on a good note on February 21st in Shanghai with shows by Team SII (afternoon) and Team X (evening). Both teams showed they were ready to soon enter elections season despite some technical problems with the audio in the afternoon show.
You can watch the two shows in the videos at top of the page and below from the official "Pocket48" Youtube channel.