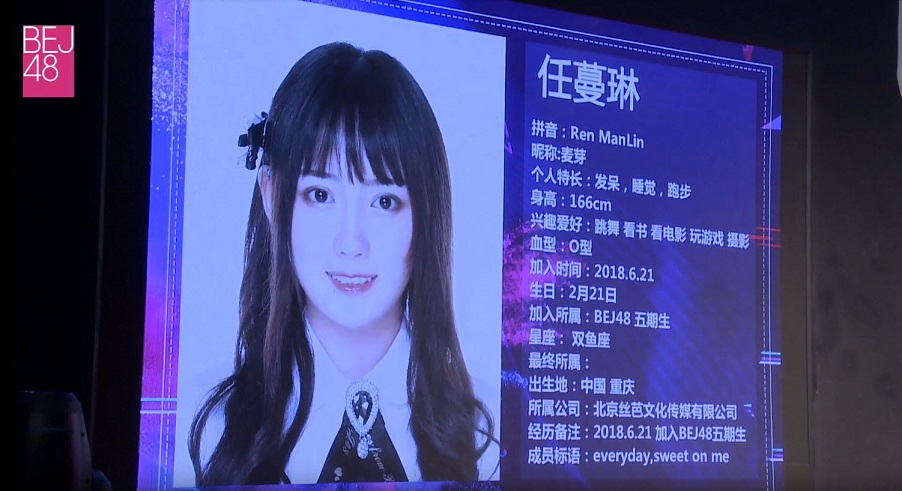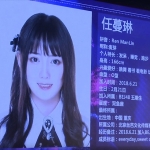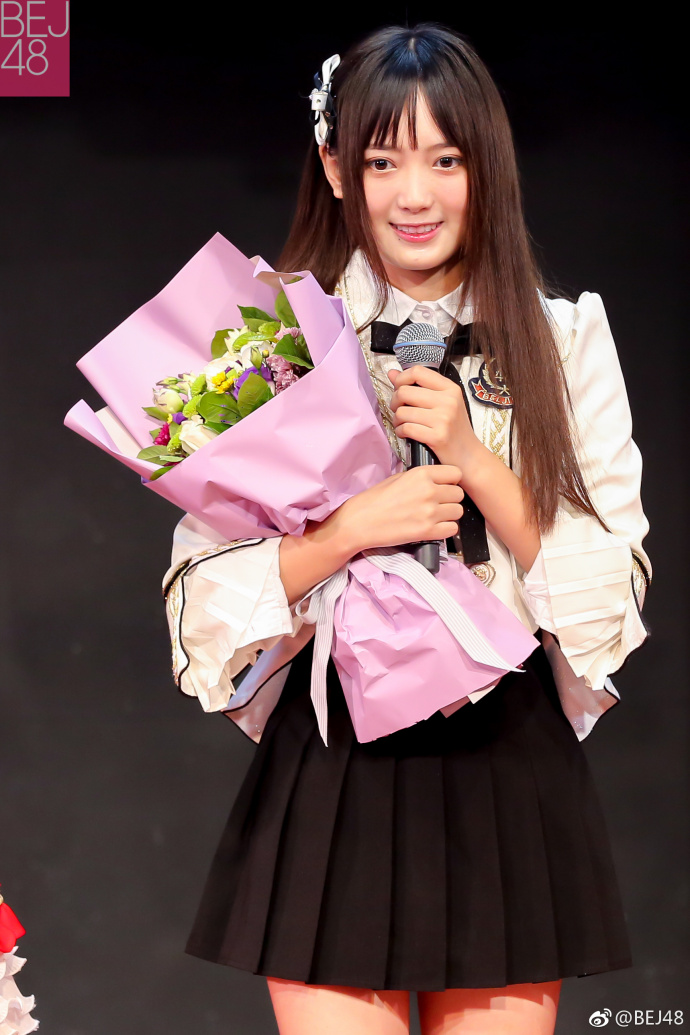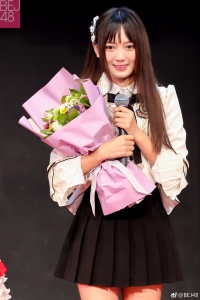 BEJ48 introduced a brand new 5th generation member during the "Next Idol Project" trainee stage from June 21st.
Ren ManLin (任蔓琳) joins the team as of today.
Below is a video of her first performance with the BEJ48 trainee team. She sings "Black Angel" with Li LiMan and Xiong Xin.
You can see her introduction at top of page and her unveiling of her team photo in the other video below.