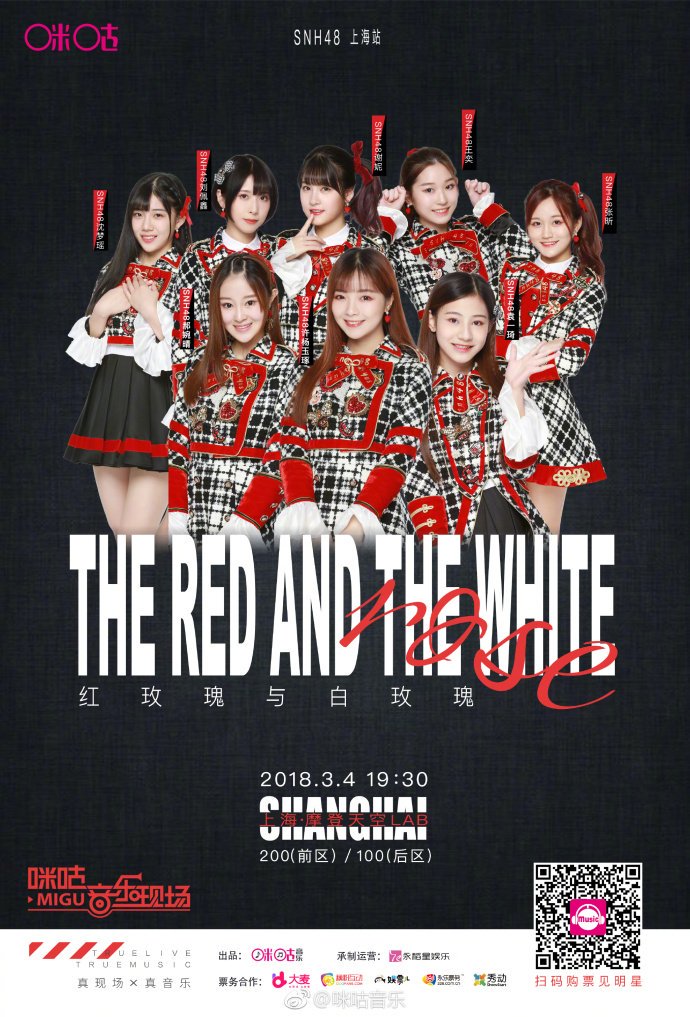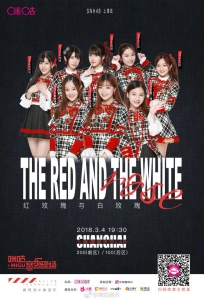 Migu Music (a subsidiary of state-owned China Mobile) announced late 2017 that they would continue with regular SNH48 mini-concerts to be streamed nationally throughout their network.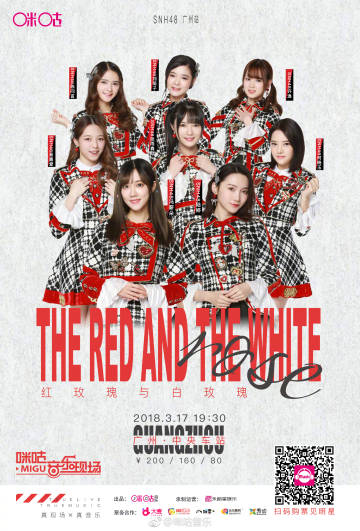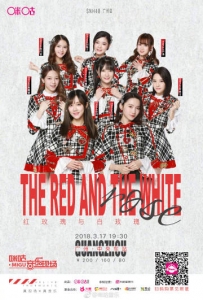 The next two events are "The Red and the White Rose" mini-concerts to take place in Shanghai on March 4th and Guangzhou on March 17th.
The Shanghai show features membrs from SNH48 Team HII (pre-shuffle) while the Guangzhou show will have members of Team NII.
You can watch the March 4th performance by Team HII at top of page. Visit again for the March 17th show once available.