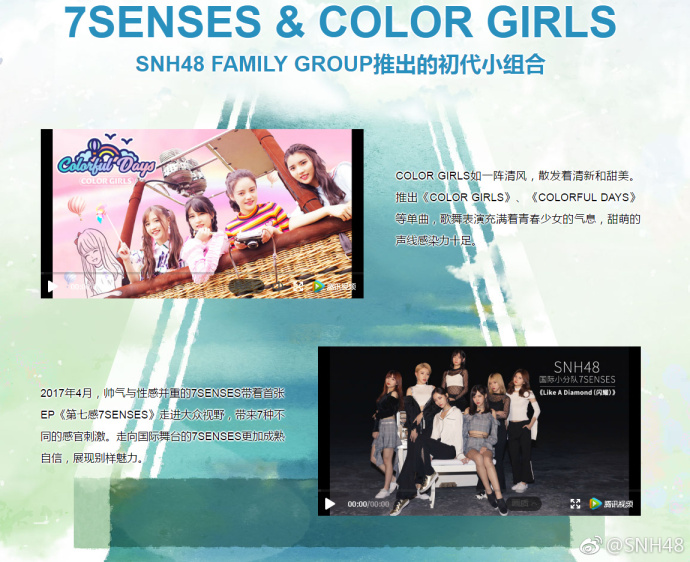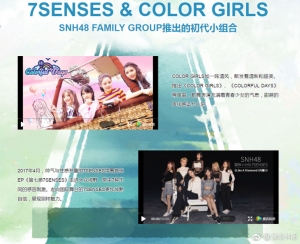 STAR48 announces that their upcoming February 2nd concert (a day before the Best50 concert) will herald the birth of the "SNH48 Family Group."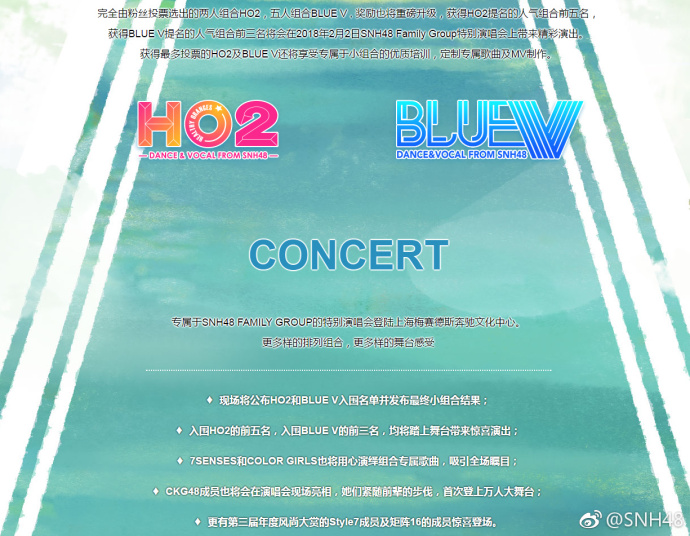 First introduced at the SNH48 Group x Mina Fashion Show in November, this is intended to be the new naming convention when making reference to the various subunits and associated acts that will exist under the SNH48 Group umbrella.
The "family" will start with four members: SEN7ES, Color Girls, BlueV, and HO2.
Held at the same location as the Best50 concert (Mercedes-Benz Arena), this concert with feature SEN7ES and Color Girls but also officially debut the two newest subunits who had their members voted by fans as part of the Best50 contest.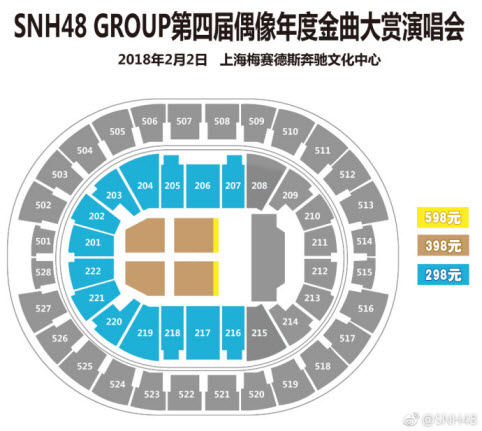 BlueV
will be a team of 5 members and HO2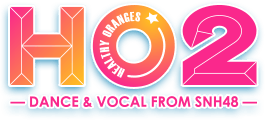 a duo.
We will keep you informed of developments as they happen.
You can read the official announcement here.