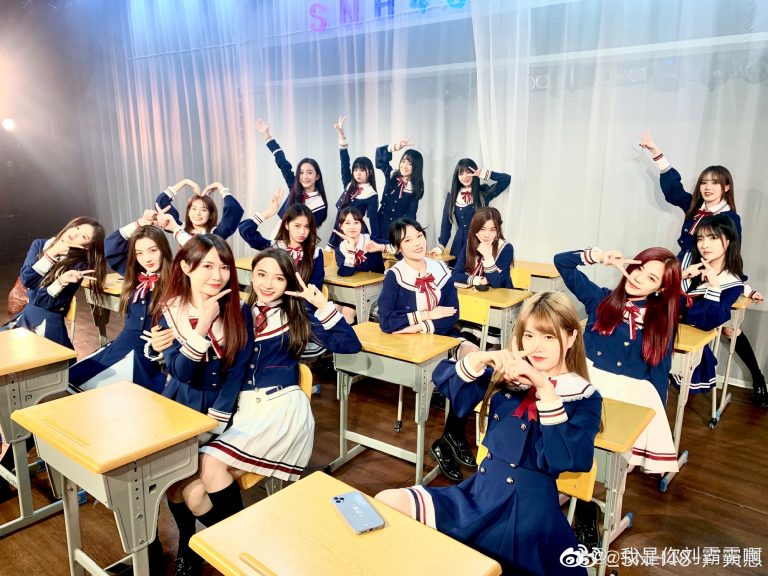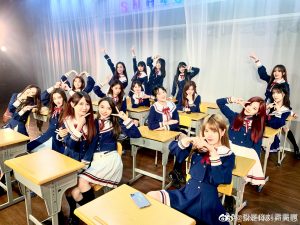 "Ready or Not"… that was the theme of the SNH48 Team NII 7th Anniversary show which was presented at the Xingmeng Theater in Shanghai on November 29th, 2020.
After 7 years, you would think there is nothing that has not already been said about Team NII, but this isn't your older sister's team anymore. Team NII has completely reinvented itself out of necessity since the 2019 elections. The departure of almost all of its original members with the exception of Lu Ting
and Zhao Yue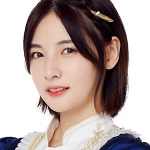 (who is effectively gone until graduation) have infused new blood in this team that had struggled with internal conflicts in 2018-2019. This was all cemented in September with the arrival of a cadre of BEJ48 members.
Time to get to know Team NII again! Are you ready? Watch the full 7th anniversary stage at top of the page.
The new Captain
Team NII followed the lead of SII and X in naming a new Captain during their anniversary stage (with only HII remaining). This is part of SNH48's "transition" away from the 1st and 2nd generation members as they graduate (or are about to). The arrival of new members and new leaders are symbols that the agency is ready to move on and continue progressing.
The video announcement (see it below) at the end of the night revealed what many of our readers had guessed: Zhang YuXin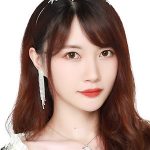 (nicknamed ChaCha) who is one of the few remaining 3rd generation members becomes the new leader of Team NII.