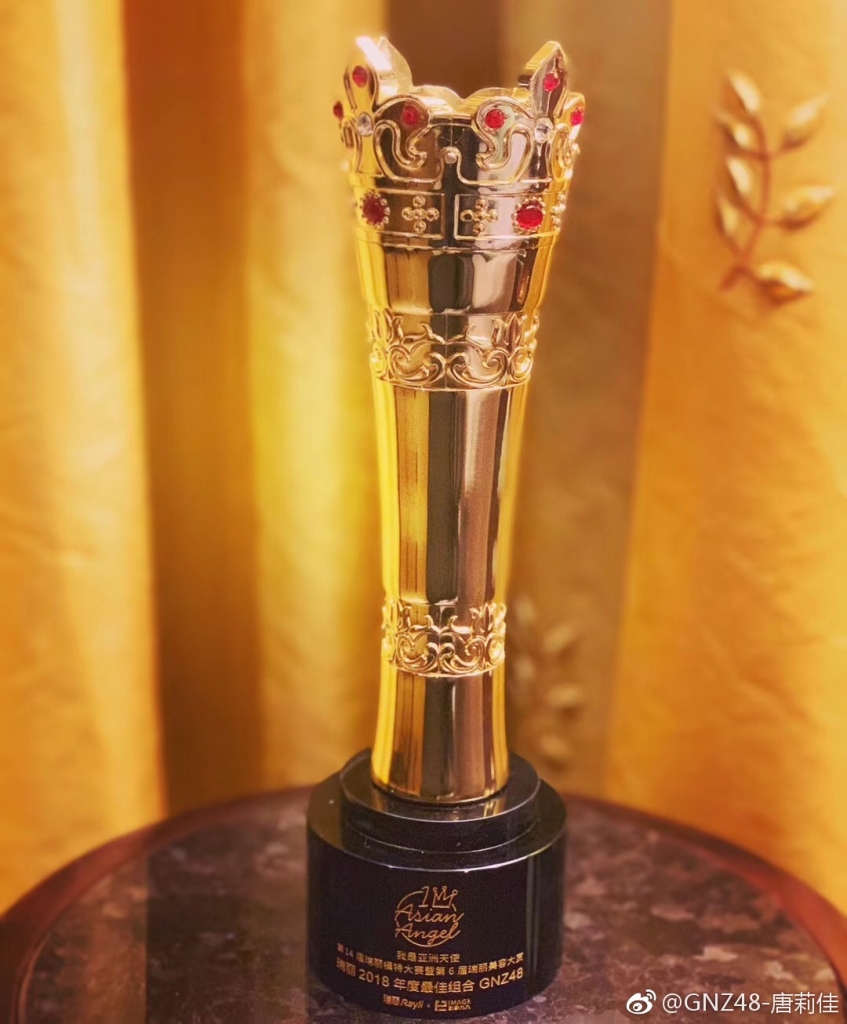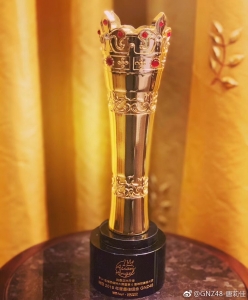 Five members of GNZ48 were guest performers at the finals of the RayliRayliMonthly fashion magazine published in Beijing, China, with regional offices in Guangzhou and Shanghai, catering to affluent urban women in their twenties and thirties. The magazine is the Chinese version of the Japanese magazine with the same name. Source: Wikipedia "Asian Angel" modeling competition and awards show which took place on January 27th.
This event crowned the winners of this annual competition aimed at finding new models for magazines and the runway. SNH48 Group has collaborated to the event this year by sending performers to all the regional finals as well as this ultimate selection.
The members were given an award to recognize their participation and performed the song "下课铃声" for the assembled guests (top of page).
Watch the members on the red carpet in the video below.
Participating members were: Xie LeiLei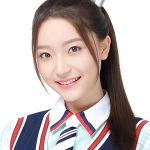 (Team G), Zheng DanNi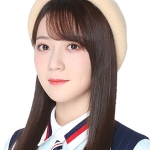 (Team NIII), Chen Ke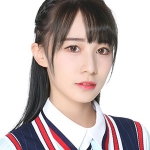 (Team G), Liu LiFei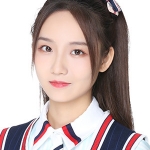 (Team NIII), and Tang LiJia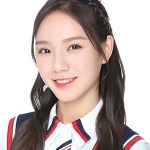 (Team NIII).