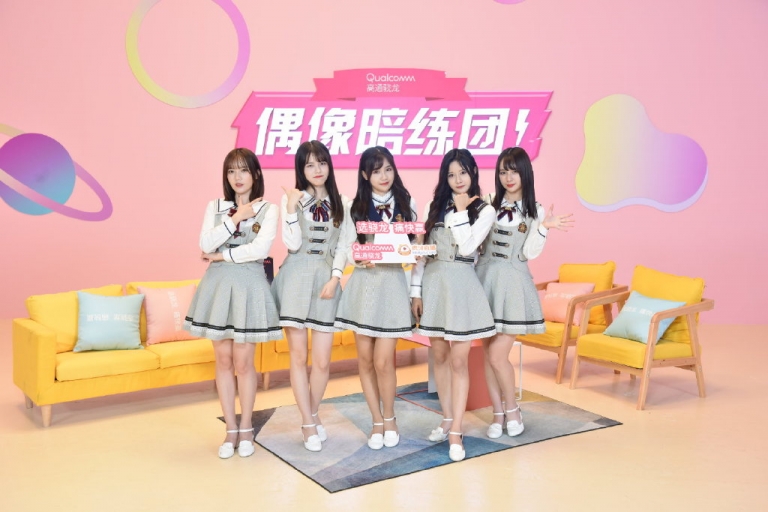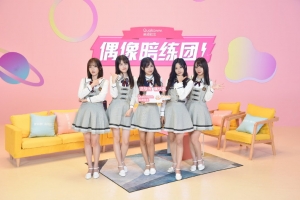 Su ShanShan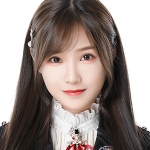 (Team E),
Duan YiXuan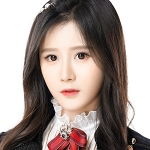 (Team B),
Han JiaLe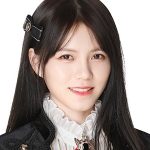 (Team J),
Zhang HuaiJin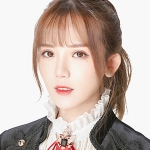 (Team J), and
Feng SiJia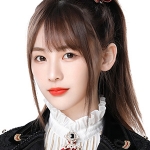 (Team E) of BEJ48 have been named image ambassadors for the latest Qualcomm中国 promo event in China. This is the second collaboration between the group and Qualcomm China.
A special web show with the five members was broadcasted on July 26th with some interviews, games, and other activities all featuring the latest Qualcomm Snapdragon chip.
Below are promo posters featuring BEJ48 members (click to enlarge).