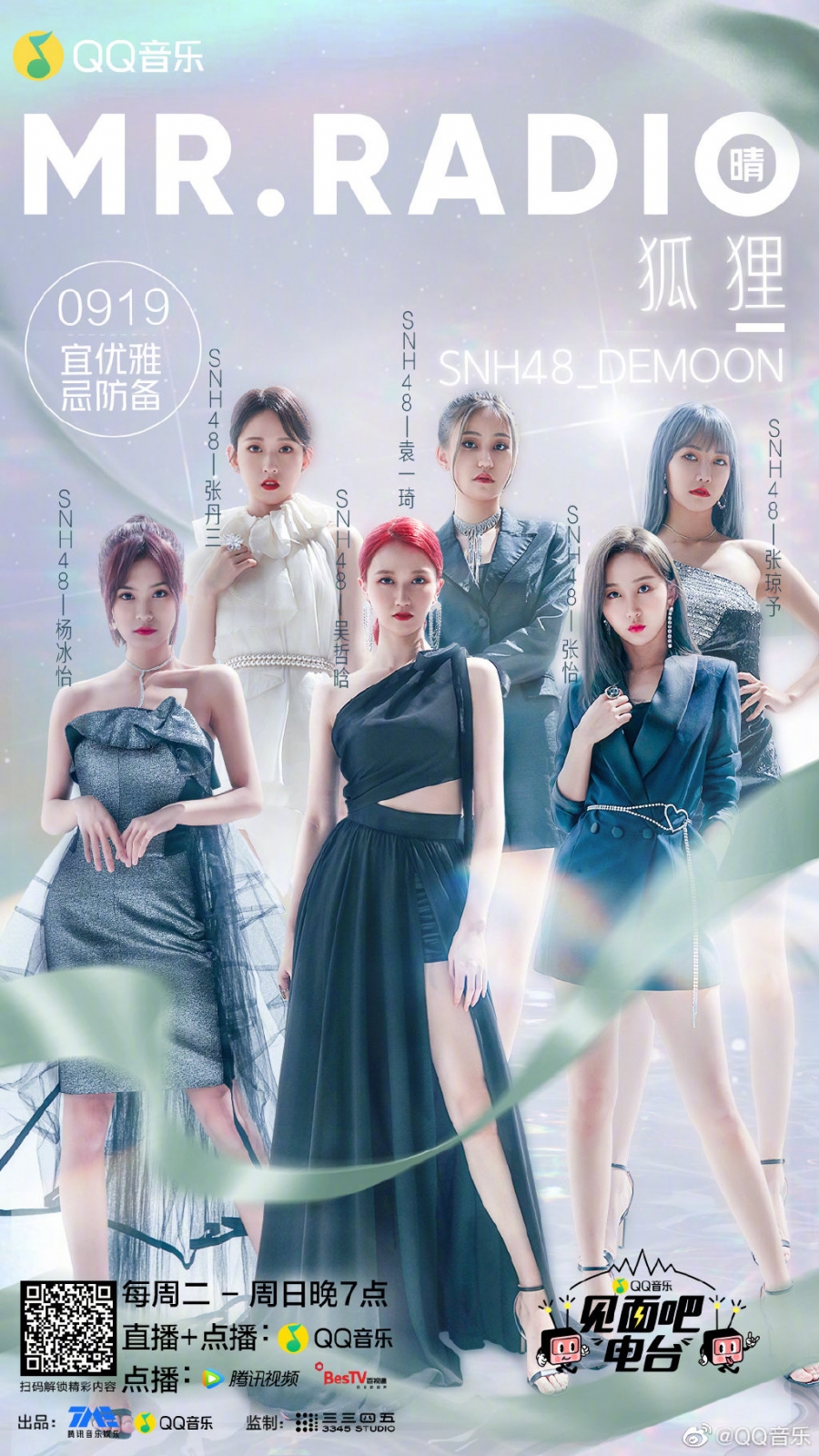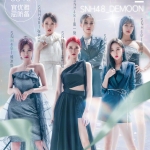 DeMOON, the newest SNH48 subunit, were featured guests of the Tencent QQ Music "Mr. Radio" show on September 19th.
The members were interviewed by the hosts and answered questions from the audience in studio or on the phone.
The team also performed some songs from their 1st EP including their first single "FOX".