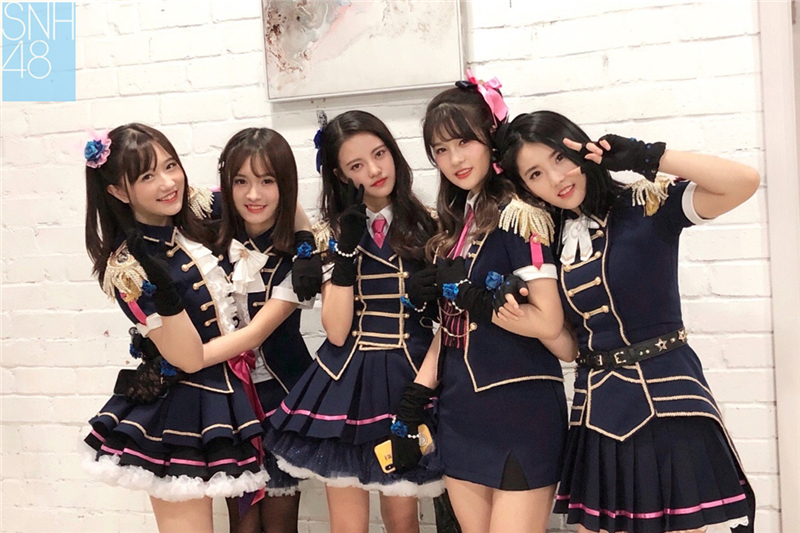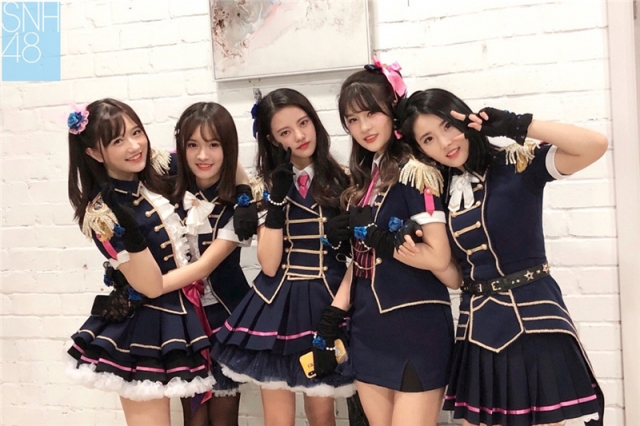 STAR48 has announced through a press release that it had officially invested in a well-known Shanghai animation studio "Seven Stone Entertainment". This is a continuation of the STAR48 expansion strategy into the fields of movie, game, and animation production.
The first result of this new investment is a new animation which will be aired on the Tencent network called "Project 48".
Stay tuned for more details as they become available.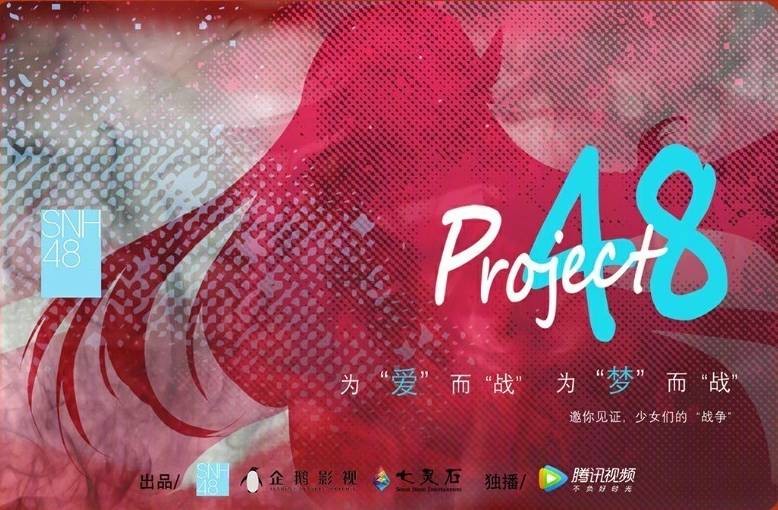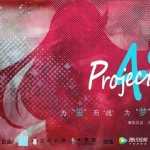 Color Girls
STAR48 also used the same press release that the SNH48 subunit "Color Girls" will become image ambassadors for an upcoming game title as well as be featured within the game itself.
This, of course, continues STAR48's strategy to expand its IP footprint in the Chinese market.