SIBA Visual (formerly known as Studio48) is the TV and movie production subsidiary of SIBA (also the parent company of STAR48) premiered it's latest Tencent co-production on October 17th, 2021.
"嘉南传" ("Rebirth For You") stars Ju JingYi (SNH48 Hall of Famer) and includes SNH48 members Song XinRan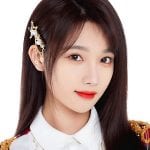 (Team X) and Jiang Shan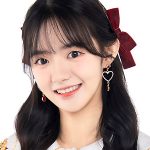 (Team HII) and has already started airing on Tencent in China and WeTV for international fans with subs in several languages.
Something that is rare is the fact that the show will air both on Tencent and IQIYI. The two networks are competitors but, SIBA has long business relationships with both.
Below is the "莫离" MV from the show's OST as performed by Ju JingYi.