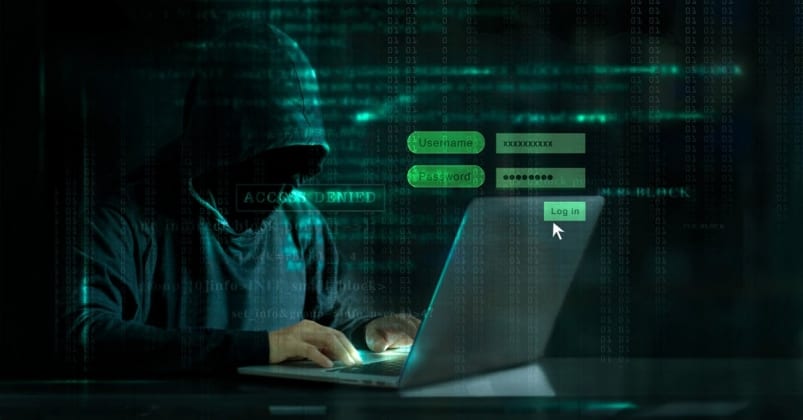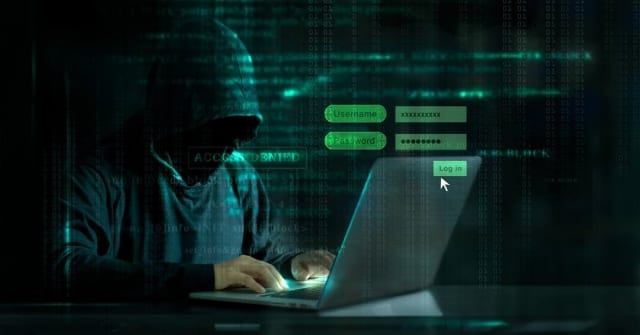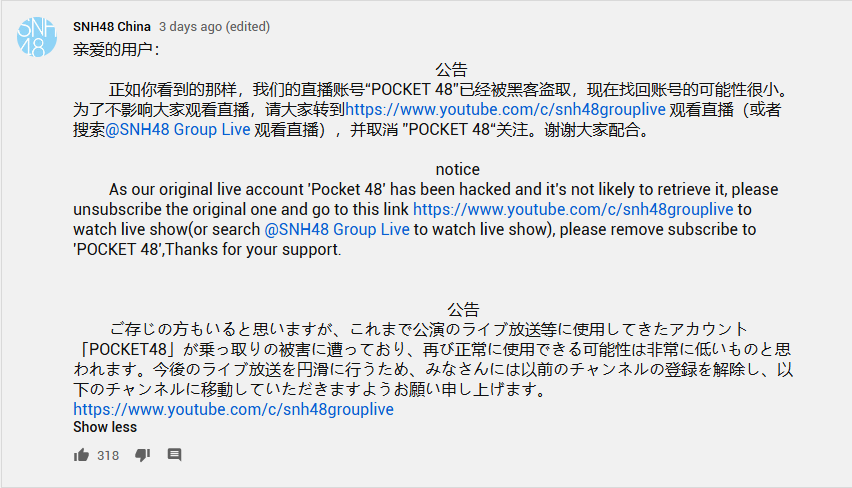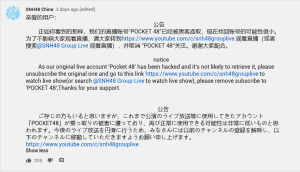 Editor's Note: Good news for fans. SNH48 was able to regain control of the "Pocket48" Youtube channel as of April 10th, 2020. They will now resume posting Live content here.
International SNH48 fans woke up on March 26th to a strange phenomenon.
The official "Pocket48" Youtube channel started posting some totally unrelated videos from a Japanese television celebrity. By the next day, SNH48 videos were being made private and, then, started being deleted one by one.
It didn't take very long for everyone to realize what had happened: the channel had been hacked! Since the main official account on Youtube no longer posts content from the Pocket48 APP, that leaves fans without those shows.
SNH48 quickly issued a notice on its main Youtube channel that confirmed the hack and instructed fans to unsubscribe from the "lost" account and redirected them to a new one called "SNH48 Group Live" to get the content going forward.
Fans quickly identified that channel as the former "BEJ48 Overseas Fan Club" account. It is unknown how exactly it became the new official source for Lives, but you can find it here.