SNH48 Group announced on September 9th that, for the first time, they would be offering an international performance of one of their original stages as well as a handshake event!
"Plan Salvation" (the latest SNH48 Team SII original stage) will be presented in Tokyo (Japan) on October 12th with the handshake set the day before.
Here is the official promo:
Team SII, Top16, and SEN7ES
SNH48 Group is sending 16 representatives to Tokyo. These include members of Team SII supplemented by members of SEN7ES and the two top members of BEJ48/GNZ48 from the last general elections.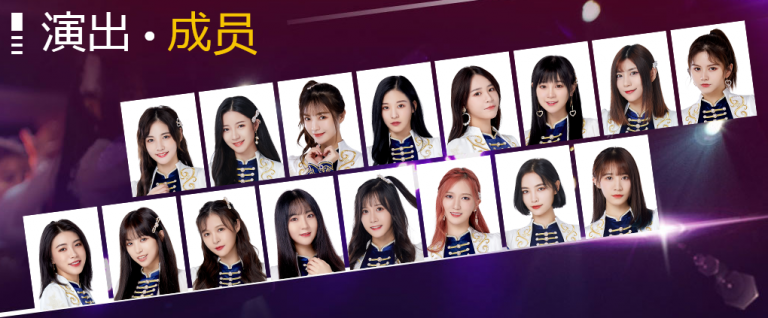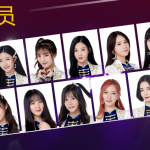 Participating members are: Zhao Yue (Team NII), Li YuQi (Team SII), Xu YangYuZhuo (Team HII), Sun Rui (Team SII), Jiang Yun (Team SII), Liu ZengYan (Team SII), Xu ChenChen (Team SII), Chen Lin (Team X), Dai Meng (Team SII), Kong XiaoYin (Team SII), Zhang YuGe (Team SII), Mo Han (Team SII), Duan YiXuan (BEJ48 Team B), Wu ZheHan (Team SII), Xu JiaQi (Team SII), and Chen Ke (GNZ48 Team G).
Songs in Japanese!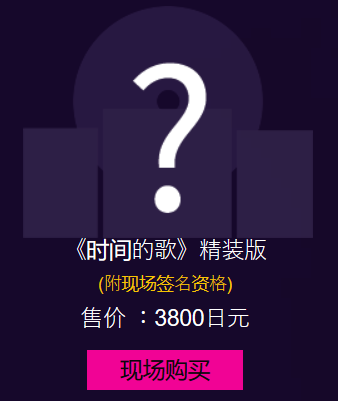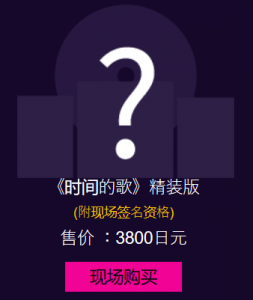 One of the interesting news was the fact that the group would be releasing the Japanese versions of several of their songs as part of this tour!
This is not a surprise considering that one of the main contributors to "Plan Salvation" was a Japanese song producer and this means the lyrics were probably first written in that language.
The websites hints at a special hardcover edition of "时间的歌" ("Song of Time") which might be a mini-EP to be launched in Tokyo alongside a number of other tour souvenirs.
The venues
The stage will be presented at the well known Blitz Akasaka Mynavi theater in Tokyo (located near Akasaka subway station) which has been used extensively in the past by any number of idol groups and singers.
The Blitz can hold up to 1200 people in a standing configuration.
The handshake event from the 11th will take place on the 16th floor of the "Akasaka Garden City" next door to the theater.
SEN7ES and mystery guest
As if "Plan Salvation" wasn't enough, the show will also include the first Japanese show by the subunit SEN7ES which was previously announced during their mini showcase held in Seoul (South Korea) in September.
An added bonus will be the participation of a mystery Japanese guest. Some fans have speculated that it might be violinist Ayasa once again as a result of her recent collab with Team SII at the 6th General Elections.