Tears flowed aplenty on October 3rd at the SNH48 Xingmeng Theater as Team SII and fans bade farewell to the Pioneers: the twelve 1st generation members.
This was a performance of the Team SII "Plan Salvation" stage (above) but, more importantly, the last stage for all the 1st gens as members of the team. Some of them are moving on with their lives while others have already signed on for further work with STAR48 (notably in AW9 and SEN7ES).
A last show for Kiki
Xu JiaQi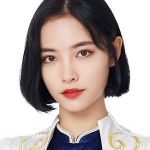 (Kiki) who is presently with the IQIYI temporary group "THE9" will not be participating in any other graduation activities, so Saturday was her last show with her teammates.
She presented her graduation PV and a solo graduation song she had not yet been able to offer and then gave a simple message to her juniors: "enjoy your times in the group because, once you leave the village (nickame for SNH48), your opportunities to be on stage will be rare". She speaks from experience having not been on stage much since joining "THE9".
New blood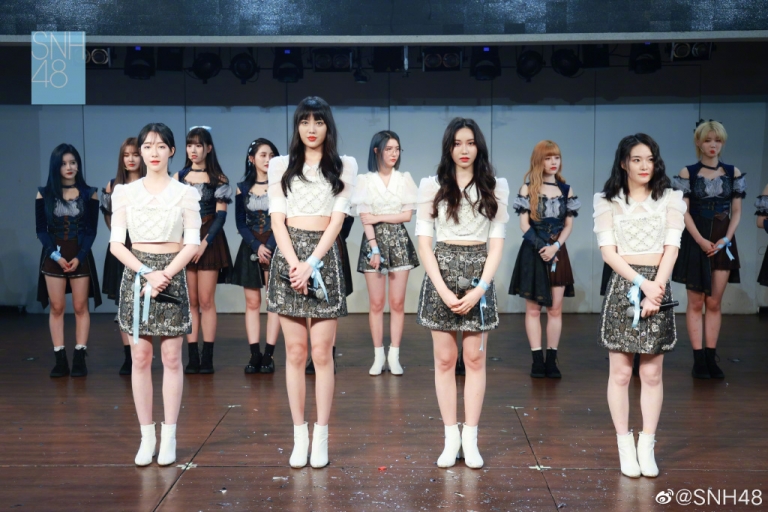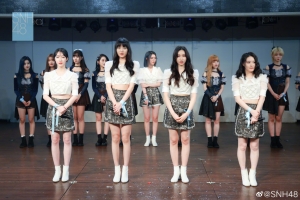 A departure was also an opportunity for renewal.
This stage was the first time that all the members transferred to the team after the 7th general elections were present (from BEJ48, CKG48, and GNZ48). We also saw the introduction of four 14th generation members: Bian ChuXian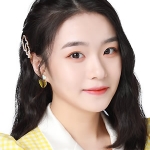 , Feng YuTing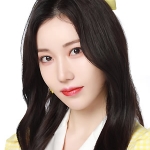 , Liu ChenXue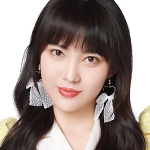 , and Lu YeHui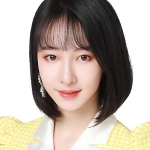 . Liu ChenXue is already attracting attention due to her height of 174cm which makes her one of the tallest persons ever in the group.
Watch all the introductions in the video below.
New Team SII takes center stage
With the introductions out of the way, it was time for the 1st generation to pass on the responsibility for Team SII to the remaining original members of the 2nd generation (Jiang Yun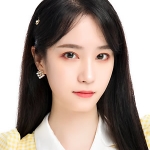 , Sun Rui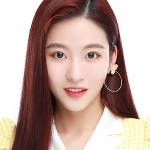 , Wen JingJie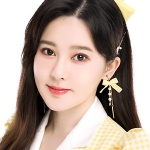 , and Yuan YuZhen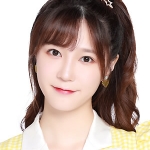 ) who will lead the younger gens in preserving their legacy.
It was therefore left to that team to sing the last two songs of "Plan Salvation" before the stage was retired as a symbol of their commitment to the 1st generation to keep Team SII alive (below).
Time to say goodbye
But it was inevitably time to say a tearful goodbye and SNH48 did something that has only been done two other times before: a formal removal of a member's photo from their wall.
Each of the 12 graduates presented themselves as "Team SII" one more time before going to replace their team photo with a "graduate" one which will, for now, remain in the theater as a testament to their work and dedication of 8 years.
You can see that ceremony below.
The fans weren't quite done with them though. As they boarded their buses after the show, and despite a heavy rain, fans lined both sides of the road leading away from the Xingmeng Theater waving lighticks and signs in the colour of Team SII (below).
All there is left now are the two graduation concerts on October 7th and 8th.
Visit us again for regular updates on those important dates!