As we previously reported, GNZ48 will be introducing 3 brand new original stages over the next few months. Known collectively as the "Miss" stages (due to the fact each is titled by a girl's name), these will be another milestone in the GNZ48 growth.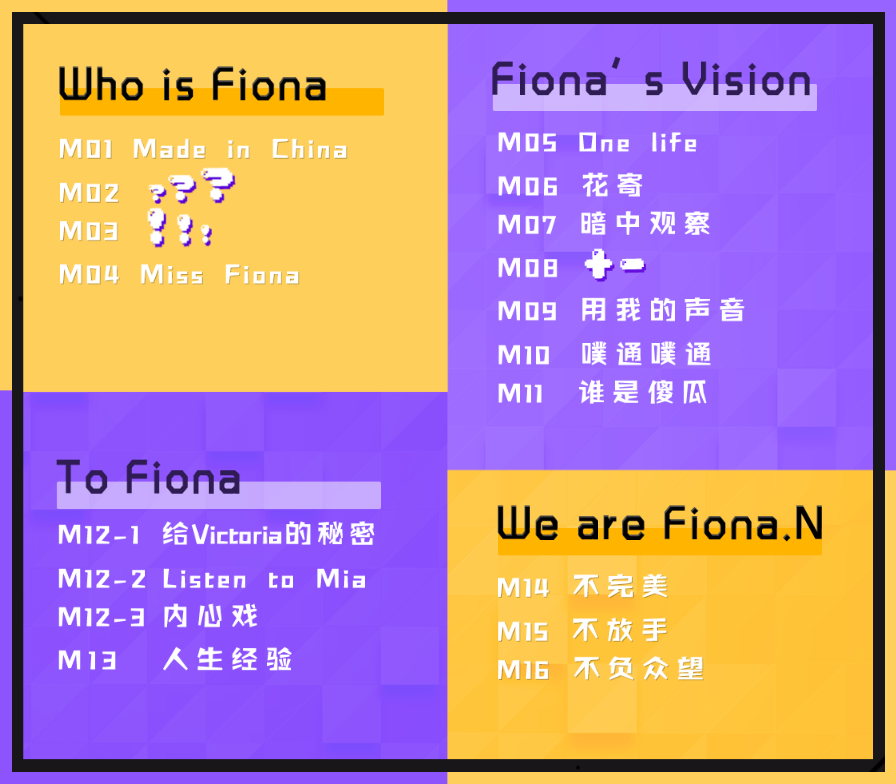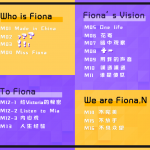 It all starts on July 6th with Team NIII and their stage titled "Fiona.N"! Each stage is tied together in several ways.
If you look at the set list above, you will see that it contains two songs that make direct reference to the upcoming stages of Teams G and Z: "Victoria" and "Mia".
Another interesting aspect is that there are 3 different songs at M-12 which means that you will not always get to hear the same song from performance to performance.
You can see the official web page for the stage here.