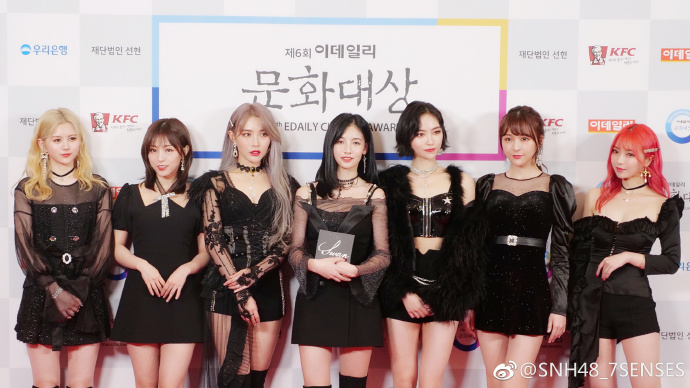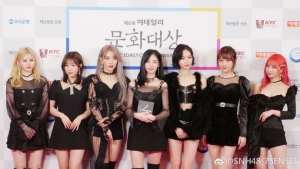 SEN7ES continued their promo week in South Korea on February 26th with an appearance on the red carpet for the "6th EDaily Cultural Awards" in Seoul.
Watch at top of page for Zhao Yue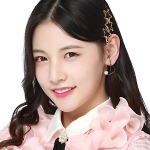 (Akira), Xu JiaQi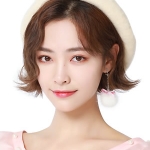 (Kiki), and Xu YangYuZhuo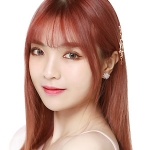 (Eliwa) speaking in Korean.
Below is a behind the scenes look at the event.