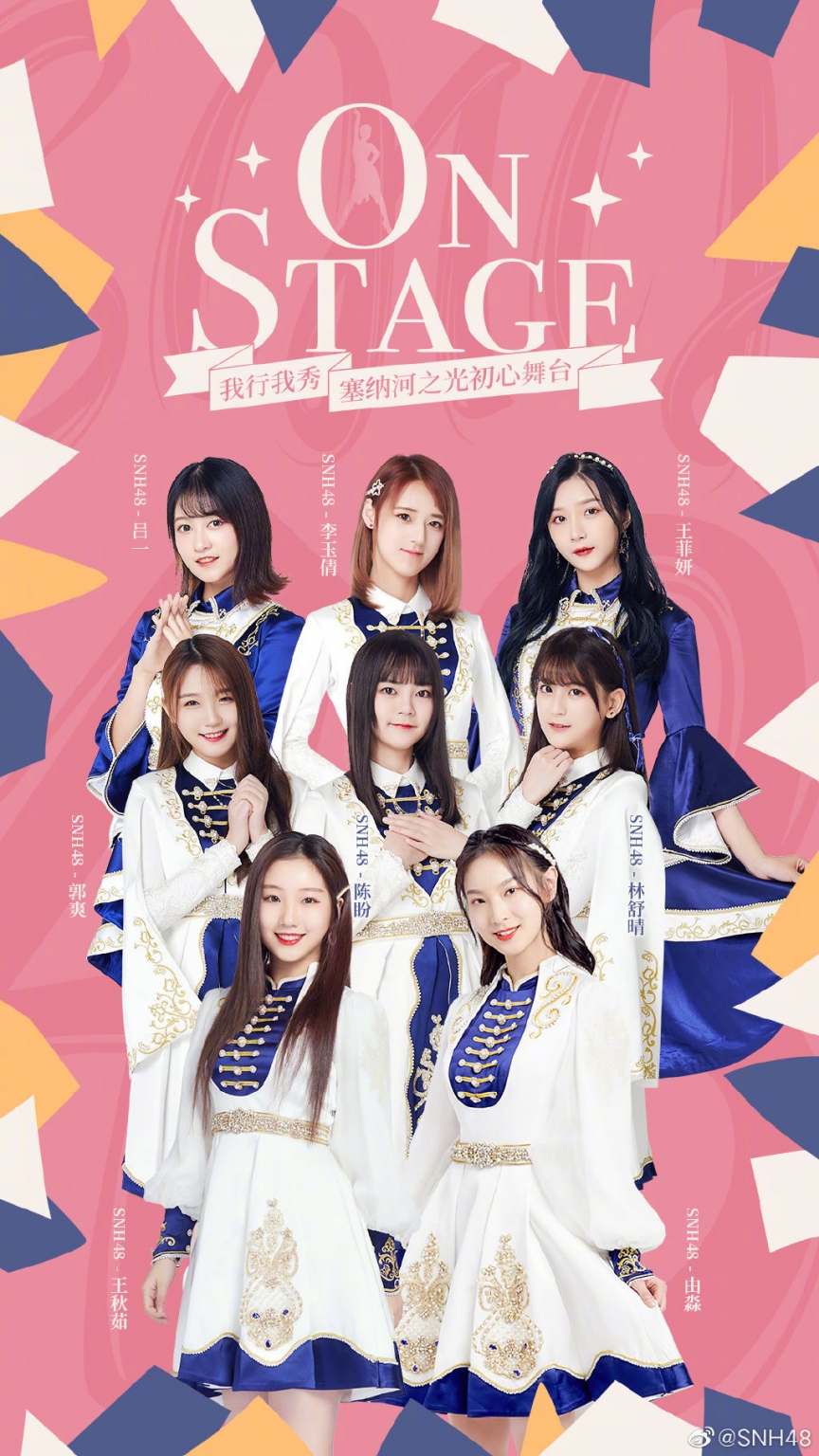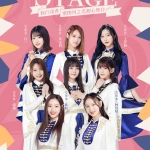 SNH48 is following its successful (at least with fans) gaming competition with a new dance competition where select members come face to face with covers of their favourite songs dances. Teams represented were SII, HII, and X.
"On Stage" had its first performance on April 19th Live from the Xingmeng Theater in Shanghai with (from top left to right in the picture on the right):
Lv Yi (Team X), Li YuQian (Team HII), Wang FeiYan (Team X), Guo Shuang (Team HII), Chen Pan (Team HII), Lin ShuQing (Team HII), Wang QiuRu (Team SII), and You Miao (Team SII).
Watch the full show at top of page from the official "Pocket48" Youtube channel.
Below are a few of the performances.