SNH48 released the teaser for their upcoming "此刻到永远" ("Now and Forever") MV on December 21st.
The MV features Li YiTong and Mo Han of SNH48, Su ShanShan and Duan YiXuan from BEJ48, Zheng DanNi and Liu LiFei of GNZ48.
AI avatars of members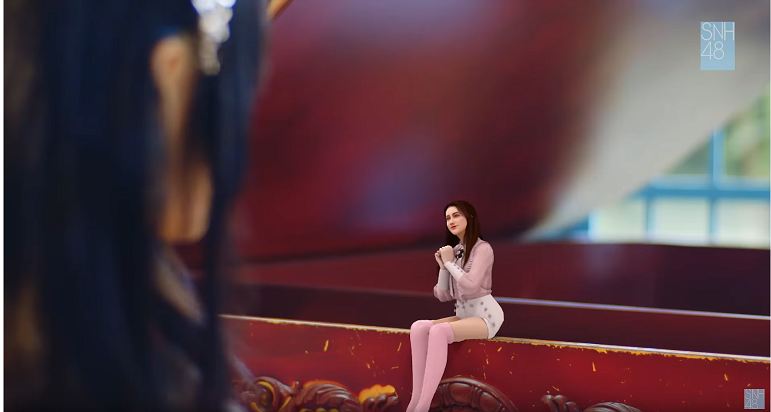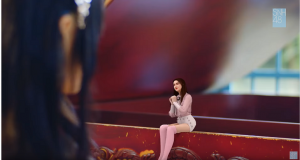 In a fun twist, STAR48 partnered for the MV with ObEN the company that is working to create AI driven avatars of SNH48 Group members (as we reported here) to incorporate such avatars into the MV and have them members interact with them.