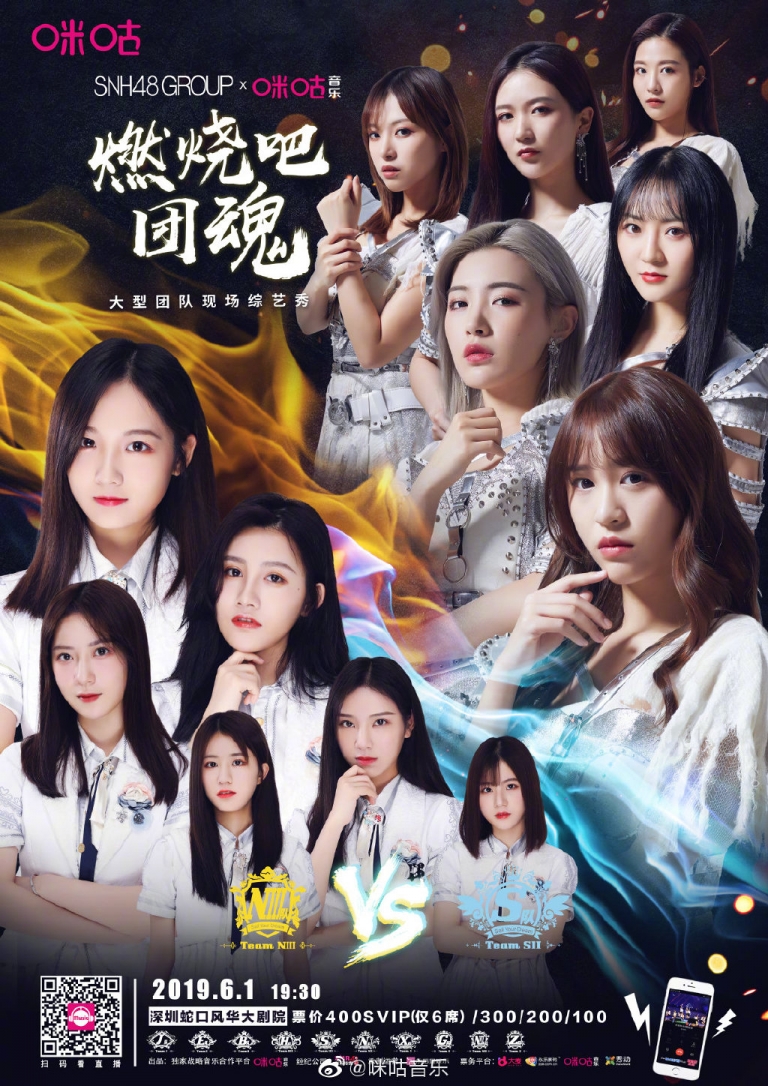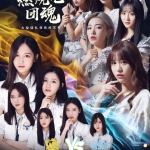 SNH48 Group kicked off June 2019 in ShenzhenShenzhenShenzhen, in southeastern China, is a modern metropolis that links Hong Kong to China's mainland. It"s known for its shopping destinations. The city also features contemporary buildings, such as the 600m-tall skyscraper Ping An International Finance Centre, and a number of amusement parks. Source: Wikipedia with the 4th match of its Migu Music Tour in China and Team Competition between SNH48 Team SII and GNZ48 Team NIII.
Despite being relatively on "home turf", Team SII walked away from the match as the winner as had been expected due to their much higher popularity and the number of members in that team that are part of the SNH48 Group Top 16. Team SII now adds 100,000 points to its online voting which will be critical to decide which of the 5 match winning teams makes it to the grand final (only the top 3 in votes will make it).
That isn't to say that Team NIII did not give a good show. Far from it!
You can watch all the performances in the video at top of page and some photos below (click to enlarge).